Back on it with a new spin. It's time to get it going with another review, but keep in mind this of course isn't a regular review due to Social Distancing. We'll make it work though. First up on the list is Jimbo's Diner in La Vista at 7101 S 84th St #2.
I'll start off by saying that this will be a mixed review. Often times when I sit down to write a review it will be based on one visit to a location. This review however, I will take you through 2 visits to this locally owned diner. One being an excellent food experience and one being, well…not so excellent. I had heard about this place a couple of times and had driven by it more times than I can count, but pre-quarantine had never stepped a foot inside of the establishment. That all changed when we were looking for food on a Sunday evening and I Googled "restaurants near me".
Jimbo's was at the top of the list. With reduced hours and the high demands being placed on restaurants, we were happy to get an order in late on a Sunday. It was a tough weekend for us for food success. Places were closed or out of food; it was crazy! We looked at the menu a little and then I called to confirm that we would still be able to get an order in. The women that answered the phone said that we had time. I let her know that I would call right once we figure out our order. We browsed through the options and there were a lot of good items on the menu.
My wife got the Prime Melt with fries add a side salad, my oldest daughter got a French Dip with fries, and I am a sucker for a good Western Burger so I ordered that with fries and shared with my youngest daughter. I went to pick it up from the diner and it seemed to be a well-organized place. The women that answered the phone when I called was also the person that gathered my order. She was nice. My order came to $35.31 and I tipped $10. This is very affordable as well as reasonable.
The car rides are always fun during this time because the prolonged smell of the food increases the anticipation of that first bite. Everyone was hungry and ready to eat, but we all know that no meal can begin without a few pics or video first. Haha. My family knows that this is the life after so many years of doing this and though sometimes they grow impatient with me, they do tolerate me.
Everything looks awesome and my burger is sizeable! Good portions for sure and more than enough to fill us all. We begin to eat and Oh My! My burger was delicious. I almost didn't put it down. Everyone else was in agreement about the quality of the meal. My oldest is 13 years old and she sometimes eats like a Tasmanian Devil, so her French Dip didn't stand a chance. "blah-blah-ble-laldladjfladlnfadfhd" Haha. All smiles here…
If this was where the review had ended it would no doubt be a 5 Fattie Rating! However, as previously mentioned there were 2 visits to Jimbo's. After posting pictures of the first visit there were suggestions to try the Fried Chicken and praises for how good it was. We had been craving some good Fried Chicken so we figured that we would give it a shot sometime. Plus, I found that Jimbo's was owned by my work homey, Lydia's, father. Even more reason to go and support! Super S/O to Lyds (Lydia).
A few weeks later we decide on the diner again to give the touted Fried Chicken a try. We call our order in and I go pick it up on a snowy day in April. The staff again is nice, the place was in order, and the prices were affordable. Not only did we get a 4 piece Fried Chicken (plus 1 leg and 1 wing) for my daughters and I to share, but a Burger with bacon added and fries for the side, Onion Rings and 10 buffalo wings because it was Wing Night. Oh, and the chicken was a meal that came with side salad, green beans and mashed potatoes & gravy. All of this for only $44.89 plus a $15 tip.
I knew that this feast was about to be over the moon. Especially, since Lyds told me that they have Frank's Red Hot Sauce on hand. I was like, "I already know it's going to be good." She also told me that the Onion Rings were something to order. I got all this food home, took my photos, and prepared for the feast to begin. I was SUPER excited because we hadn't had Fried Chicken in a long while. It looked so good!
We started to eat and my oldest daughter and I look at each other. Something wasn't right. No, no way, this can't be. The green beans weren't on point. They lacked flavor. The Onion Rings that looked perfectly fried to a golden crispness and begged me to take a bite lacked flavor. Not a bid deal, let's try the chicken. NO!!!L Surely this has to be some weird dream/nightmare, right? All the worked up emotion of fixing my tongue to be blown away by an amazingly seasoned meal had vanished. I may or may not have cried a little.
My wife's burger and fries were still what we expected, but the green beans and the fried foods seemed to have been prepared in slightly older oil because it left a not so pleasant after taste. I'm not sure what happened to the seasoning here, but it was a miss. The tenderness of the chicken wasn't in question and the crispness of the rings were also not in question. This was strictly a case of missing seasoning with a slight oil issue.
The wings were good, but if you get more than one sauce on an order of 10 wings they don't apply it to the wings and it is a side. Not the same experience that I would prefer, but in no way is this a deal-breaker. I would get those again.
If this second experience was the first experience I'm not exactly sure how I would rate our visit. It wasn't that the food was nasty; it just didn't pop. Luckily, we have the first experience to also base this on and that blew us away. That being said, would we go back to Jimbo's? That is easy, yes! Would we order the burgers and dips again? That is for sure a yes! Would we order the chicken and onion rings again? My oldest daughter probably wouldn't, but being an experienced eater I would say, yes. Without the exclamation and only a period.
I'm going to chalk the last visit up to an off day. Jimbo's, my thought about your diner is that it is good. Really good, but mistakes happen. I've never worked in a kitchen, but I work a job and yesterday I made a mistake when helping a client and didn't catch an issue right away. Plainly stated…Shit happens! I won't let this deter another visit and I know how crazy restaurants have been with all that is going on so I give lenience. Keep doing what you are doing. Thank you for the food, Amen! (that's just the family prayer that we say at meal time)
I give Jimbo's Diner 3 Fatties! My mind can be easily changed. Have you been? If so, what do you think?
Thank you so much for taking the time to read my thoughts on food. You are amazing!
Please Share With Your Friends!
Jimbo's Diner
Jimbo's Diner
Jimbo's Diner
Jimbo's Diner
Jimbo's Diner
Jimbo's Diner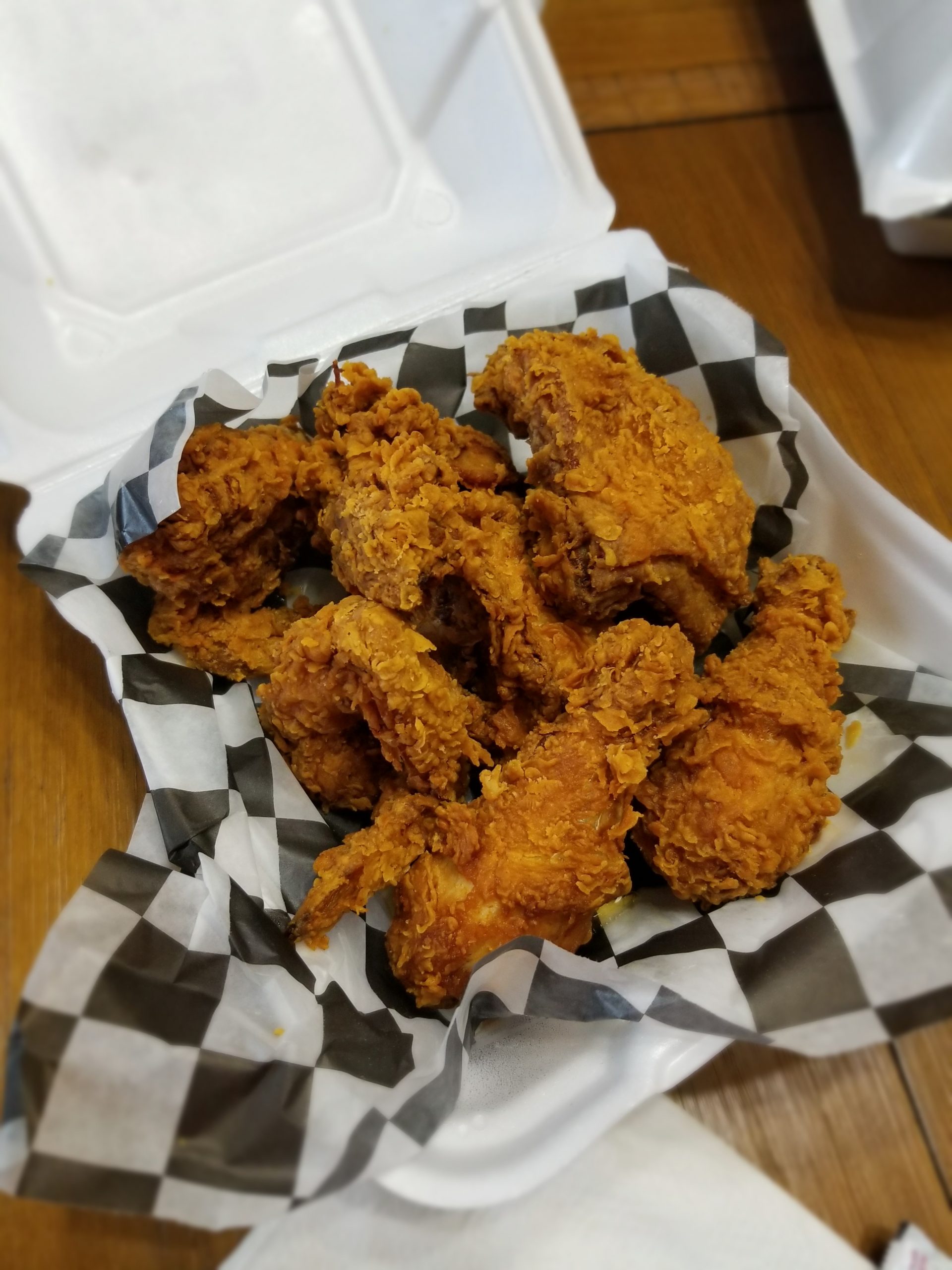 Jimbo's Diner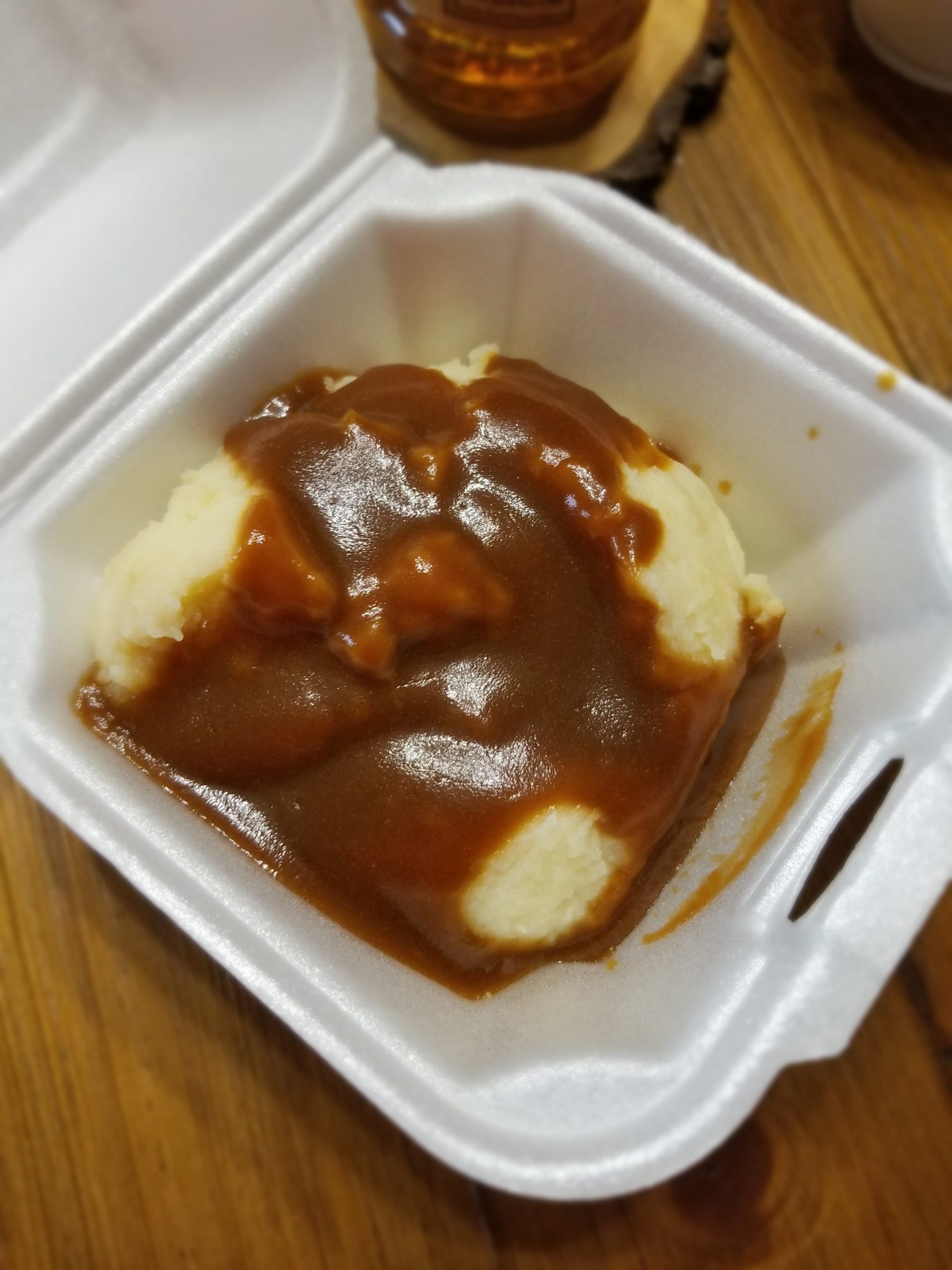 Jimbo's Diner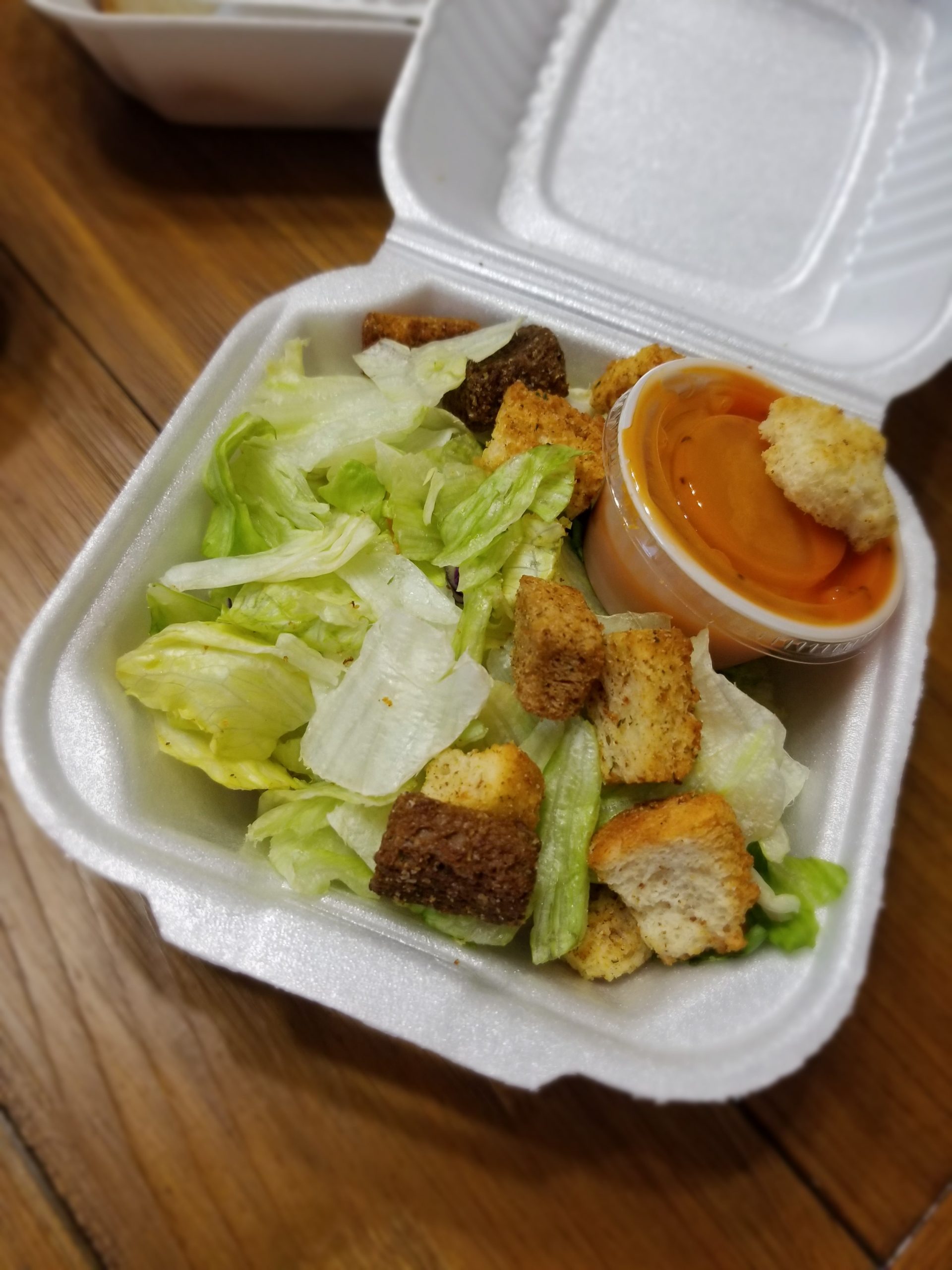 Jimbo's Diner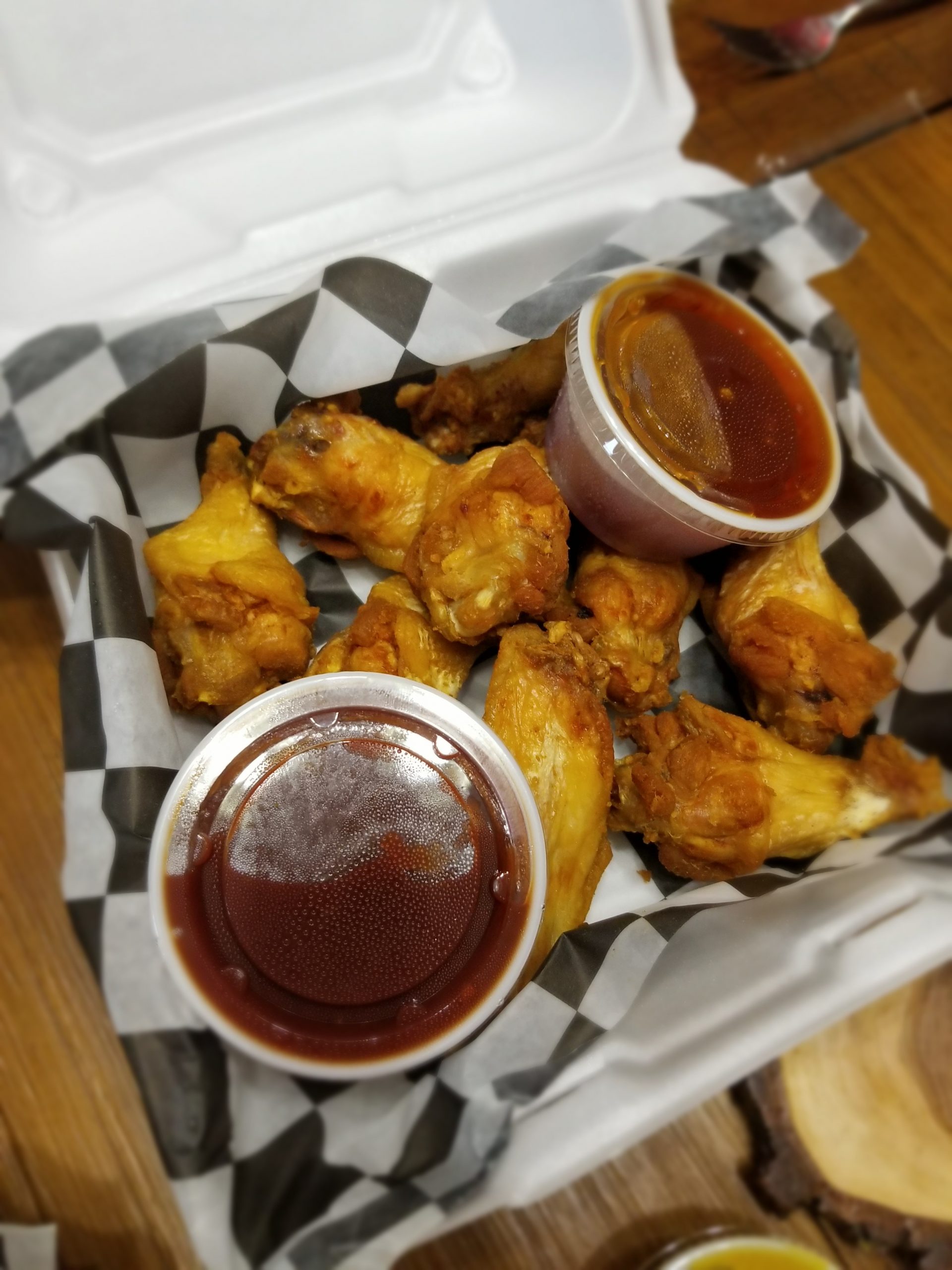 Jimbo's Diner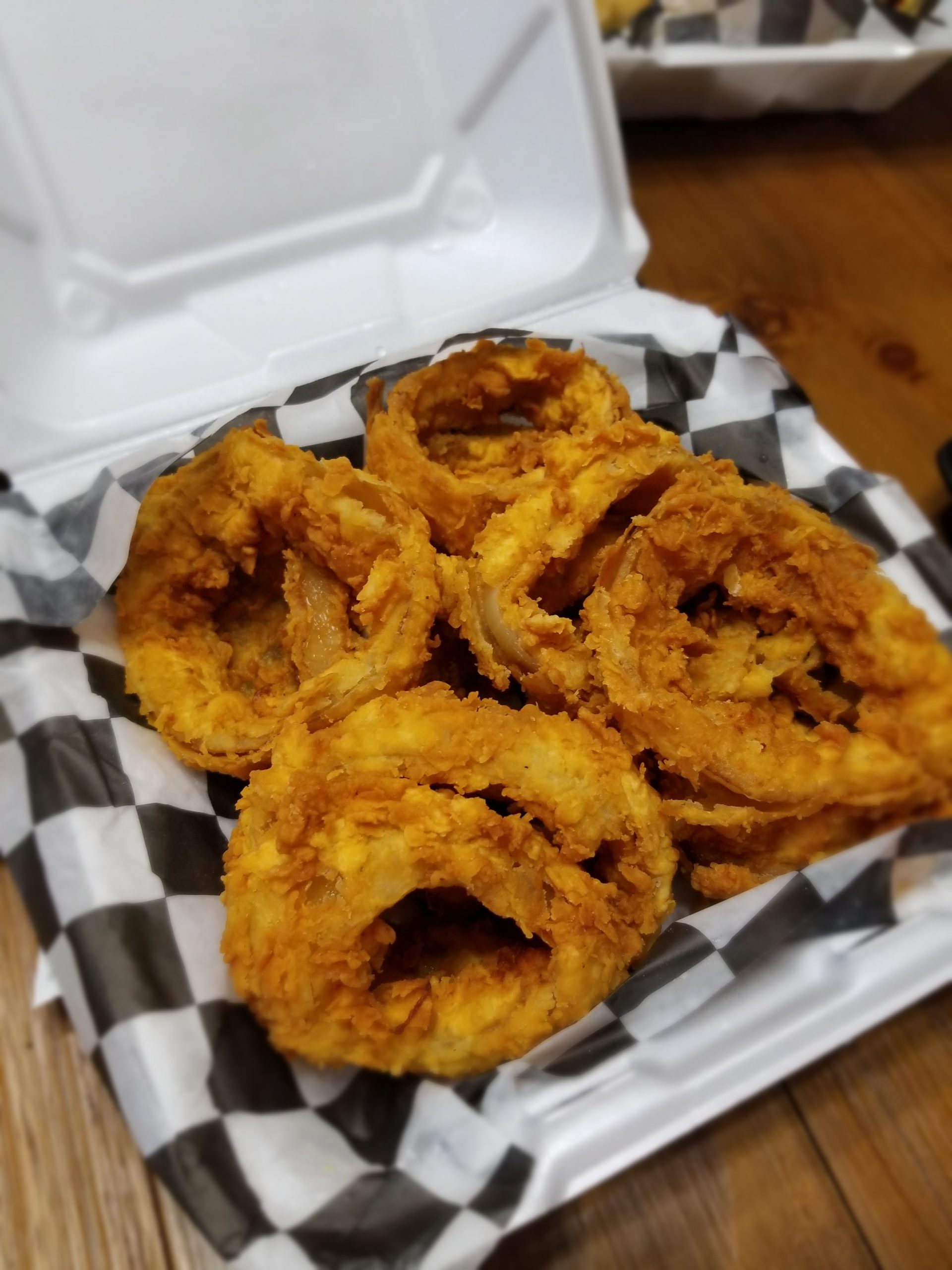 Jimbo's Diner
Jimbo's Diner
Jimbo's Diner
Jimbo's Diner
Jimbo's Diner