Korean House for me is one of those places that is really good, but I sometimes forget about. It's tucked away deep in Bellevue right outside of the Air Force Base's Northeast gates. The owners are really sweet and it's nice to stop in and grab a meal.
Everything I've had from this restaurant has been pretty good, but my favorite is the Korean Short Ribs. Oh my, I could eat those forever. They have a sweet and savory taste that just makes your tongue happy. Put them on a bed of rice and let the juices flow for an extra treat. I hadn't tried the dumplings before so I figured today was a good day to order them. We liked them. I also ordered the beef and noodles for the first time and they didn't disappoint either.
As far as price goes I'd say the cost is great. Some Korean places can be a little pricey, but this is very affordable with meals on average between $8.75 – $10.50. You receive plenty of food with you'r order as there is rice and veggies with most dishes. We always have leftovers.
The only semi-negative mark would be that they aren't open on weekends, but that isn't a big deal. I would recommend giving it a try for sure!
#OmahaFattie
Please Share With Your Friends!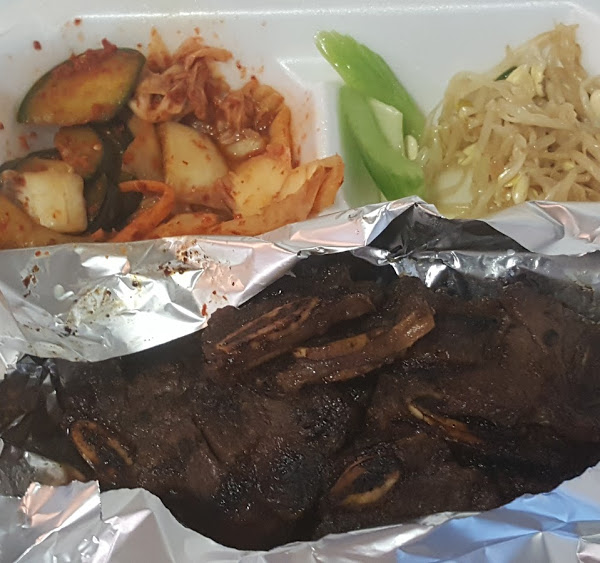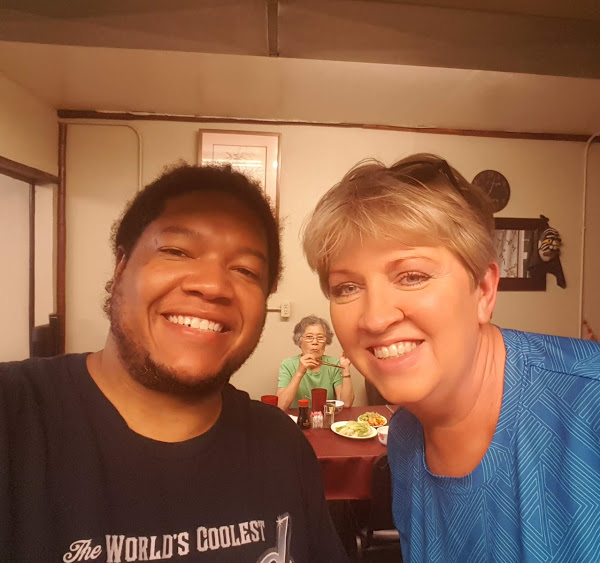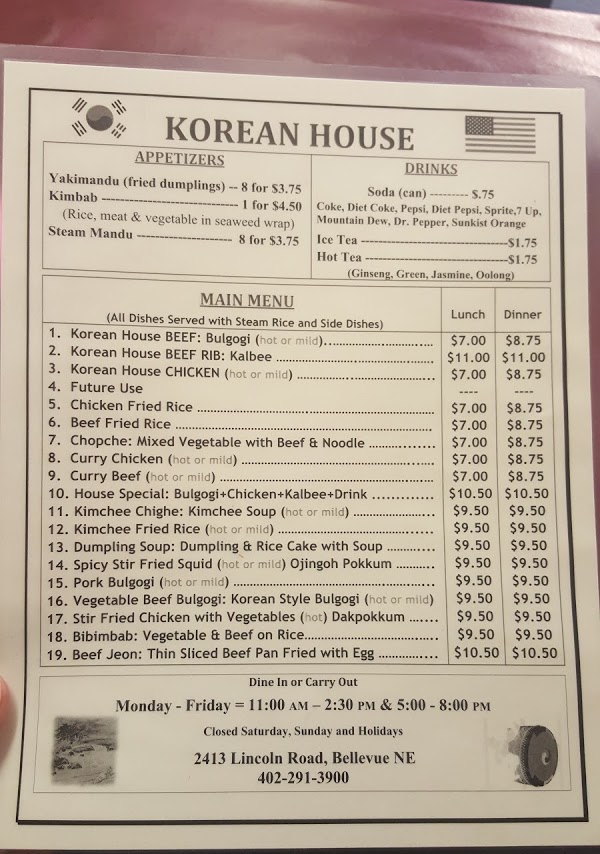 Please Share With Your Friends!