Oh Dairy Chef, where do I begin? I'm just going to say it now so the whole world knows. Well, maybe Nebraska. At least all of Omaha. Okay, okay, 3 people in my house and like 5 other people from around Omaha. In front of those 8 people I say it here and now…I LOVE YOU! There are multiple reasons why.
Let's start with dessert! I know that we shouldn't ruin our appetites with this first, but you have amazing ice cream sandwiches. A-M-A-Zing! The
cookies are nice & soft and the variety of options that you have makes my mouth water. Reese's Pieces, Andes Mint, Chocolate Chip, Oreos M & M's and more. If you are not following them on social media, please go and follow them now and check out their photos. You can check my photos out here, but they probably do not do them justice. They also have Malts, Shakes, Cones, etc. If that doesn't score well on your Fattie Scorecard I don't know what would.
Next, let's talk about the food options. For a small spot in Elkhorn, Nebraska they pack a big punch when it comes to what they offer. This most recent visit was my second time stopping out there and I was blown away by the vast food choices. They had burgers, fish sandwiches, roast beef, mini corn dogs, foot longs, grilled cheese, a pizza burger, wraps, a chicken sandwich, a veggie burger, a Reuben and the list goes on. Bottom line, I think most people will find something that they could try here.
The Garbage Burger (Lettuce, tomato, pickles, onion, 1000 Island, bacon, cheese, egg) was what I selected on this visit and fries. Oh man, this burger was so good. I'm not a runny egg guy, but it didn't matter here. I really enjoyed this burger. My wife went with a Double Hamburger & fries and she loved hers as well. I believe that she said, "I feel like they use high quality meat." The kids got a 3 piece chicken strip and a 5 piece corn dog. I didn't hear any complaints. For dessert the kids and I selected 2 ice cream sandwiches (Reese's Pieces and Oreo) and a Raspberry Non-Dairy Storm with Gummi Bears for my wife. I know I already talked about dessert, but I must drive home the fact that the ice cream sandwiches are so bomb! It was a good meal and satisfying.
Overall, I like what they are doing at Dairy Chef. It has an old school feel to it and the service was spot on. I asked a few questions during our visit like, "What is the Mo Challenge?"
"One of the specialty items on the Dairy Chef is the Fat MO. The Fat MO is a 16-oz roast beef sandwich (that's right, 1# of scrumptious, freshly sliced roast beef on a bun.) However we don't want anyone walking away hungry so to make the meal complete, we toss in a pound of fries and a 32-oz malt with it to make it a meal fit for a king (a rather portly king, but a king nevertheless.)  The challenge that Dairy Chef poses to everyone and anyone: Eat all of this food in 15 minutes and get a free T-shirt and your picture on the Dairy Chef wall."
I pulled that quote from the unofficial Dairy Chef blog site, but I believe the manager said 20 minutes when I asked. This may have changed.
Would I recommend Dairy Chef? Have you read any of the above? YES! Go and give them a try. I feel like the price is affordable and it is a place that I could see myself frequent. On that note, the only downfall for myself personally is that I don't drive to Elkhorn often. It's only about 22 minutes away, but sometimes that drive seems longer than it actually is. That might be a good thing for me because I don't really need to be out there every day.
I give Dairy Chef 5 Fatties! Have you been? If so, what do you think?
Thank you so much for taking the time to read my thoughts on food. You are amazing!
Please Share With Your Friends!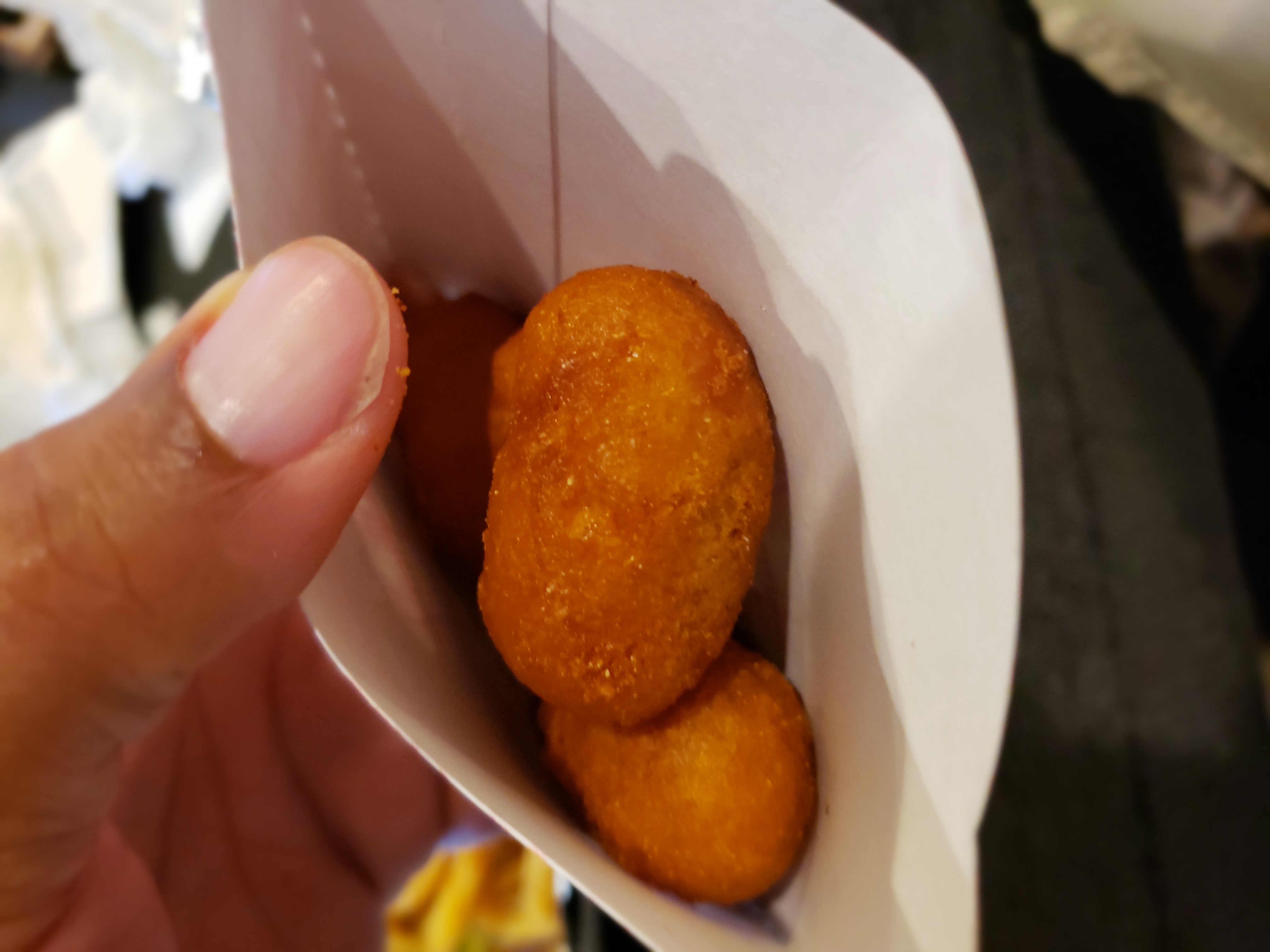 Dairy Chef
Dairy Chef
Dairy Chef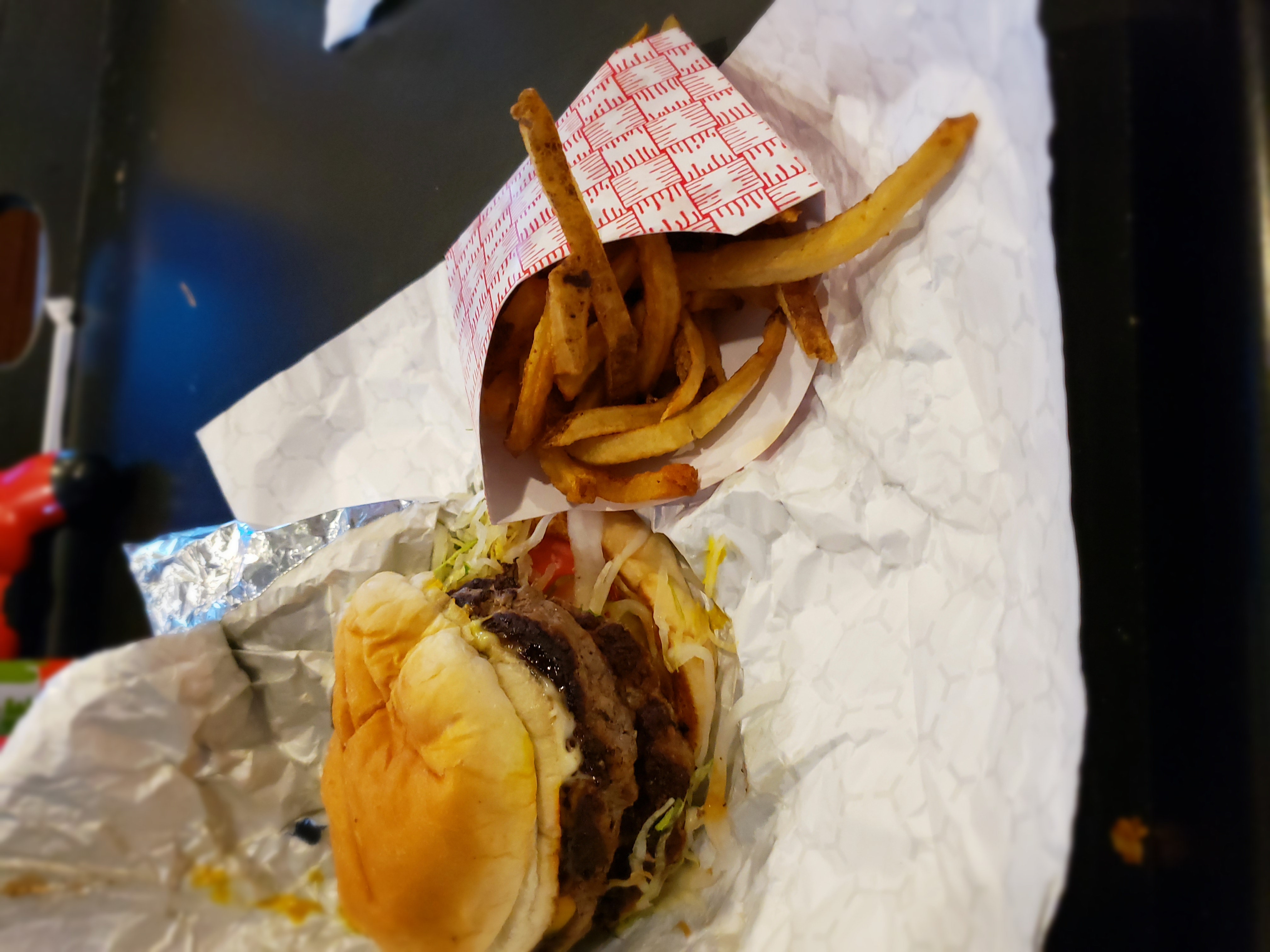 Dairy Chef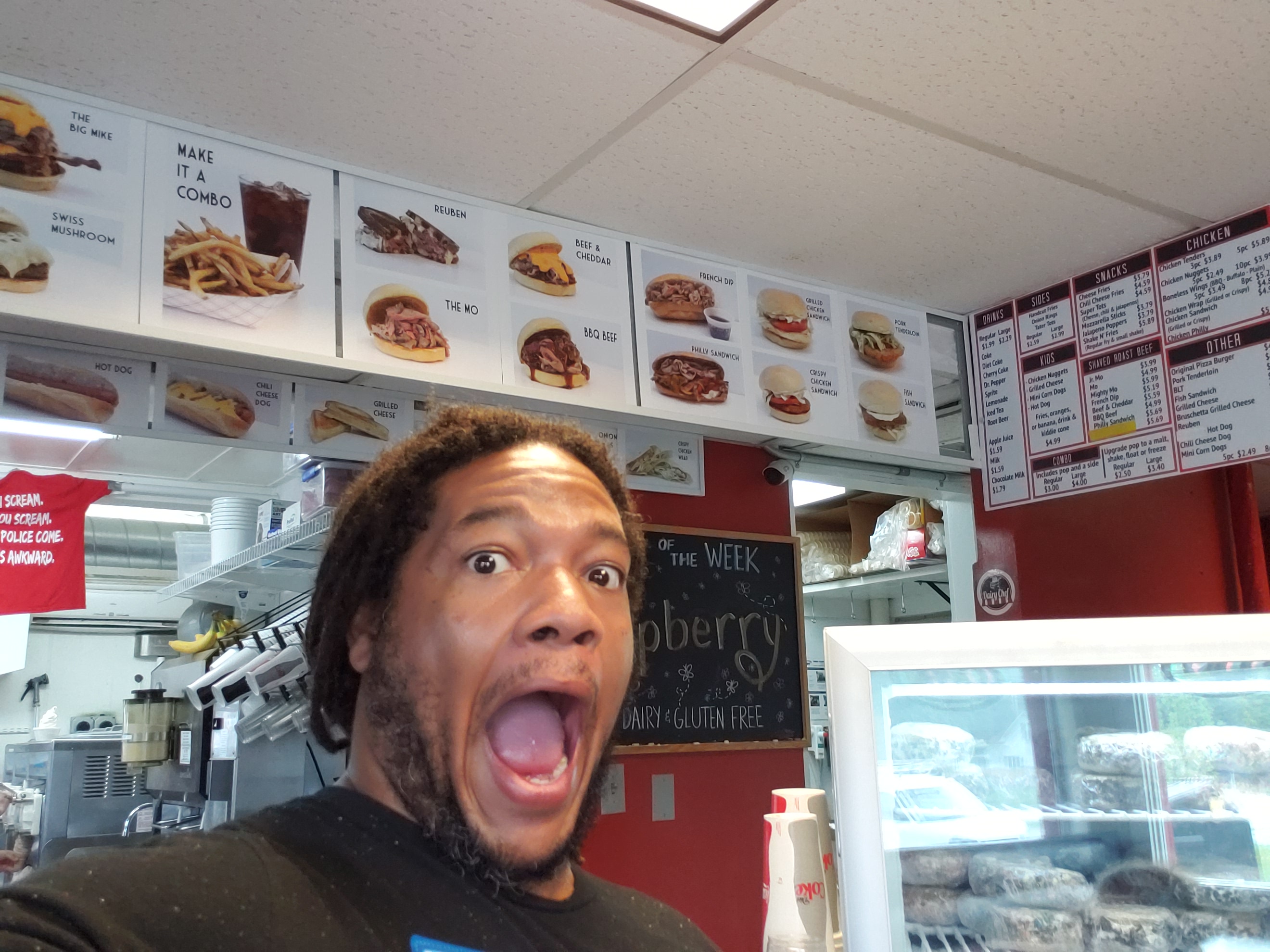 Dairy Chef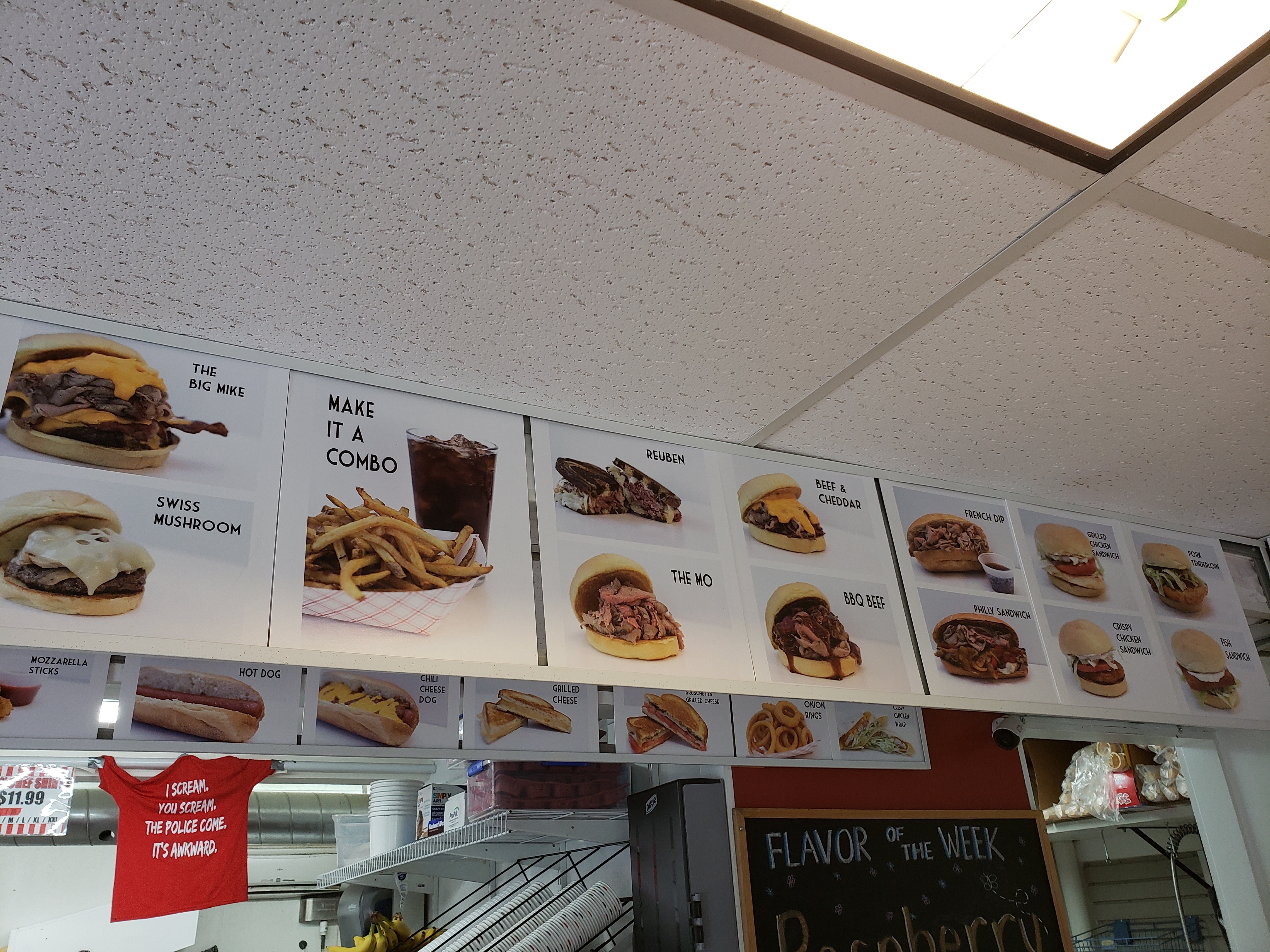 Dairy Chef
Dairy Chef
Dairy Chef
Dairy Chef
Dairy Chef
Dairy Chef
Please Share With Your Friends!