Welcome to another Omaha Fattie review. In this edition we're talking coffee. I like Hard Bean, located at 7302 Giles Rd suite 4, La Vista, NE! I've been meaning to get this review written for weeks and I just kept procrastinating. Now, I am finally going to get this done. This will be the first review that is created from a team effort. My wife and daughters go to Hard Bean more often than I so I thought I would recruit them to get their opinions firsthand.  Who knows where this could go in the future. If they like writing reviews maybe I'll incorporate them more in the future.
Ariah:
Their Strawberry Smoothies are really good and their Waffle Withces (Bacon, Egg, and Cheese with a waffle bun) are also very good. The place is really cute.
Jamelah:
I have been to Hard Bean multiple times and it has never disappointed. Last year, my mom would take me every few Wednesdays to get a coffee because school has late start that day. There was one time when I had ordered a drink and the next time I went, the same women was working and she remembered my order and suggested something new to try. The fact that she remembered my order honestly surprised me, but that just shows how good the service is there.
Mitzi:
We have been to Hard Bean several times.  It is cozy and the ladies who work there are very helpful.  I remember one time in particular, I wanted something different than my usual.  The young lady with the long hair (wish I knew her name) she offered her assistance.  I told her that I am allergic to dairy so she was very careful about checking ingredients for the syrups.  Her suggestion was a Lavender Coconut Latte.  Never would I have ordered that on my own.  It was delicious!
Another day I brought my oldest daughter in before school, the same young lady had asked if we would like the ends of the pumpkin bread since they don't sell those pieces.  She packed them in a brown paper bag.  When we were in the car I asked my daughter if she knew what some people called those pieces.  Now we joke about "butts in a bag"! My daughter really liked the pumpkin bread.
I have enjoyed all the coffees that I have had from Hard Bean whether it has been my usual drink or I am trying something new.
I also like that they have a punch card even though I always seem to misplace mine.  I will probably have a discounted drink once I find them all.
Omaha Fattie:
Let me say this, I am not a coffee drinker. Yep, it's true. I used to always bug my mom to drink coffee when I was like 8 and she used to let me. I probably dumped a cup of sugar into 10 ounces of coffee. I think it stunted my growth as I stand at the tall height of 5'4 and some change. Haha. I bring my own energy usually so caffeine is not really needed for me. Even with the fact of me not being a coffee drinker there are still so many things to like and admire about Hard Bean.
Hard Bean is a locally owned business run by a Military Family. Mike Sutmaier is an Air Force Veteran of 20 years. After serving his country with the help of his sister, Suzanne, and their great staff he now serves his community. It's more than just coffee and scones. I can tell you that the smoothies are tasty and the desserts are also great. I've had a couple of different items there, most recently the Apple Cider Donut. Man, I could eat a few of those! They have a good selection of items to choose from if you are looking for a snack to go with your drink. My 8 year old daughter got a croissant sandwich and she smashed it. That right there tells me that it was good because she often eats like a bird.
I first became aware of Hard Bean when I went to the 2018 Winter Wonderland in Downtown Papillion and they were on site. I got to talk to them a bit and ended up scheduling a "What's Up Omaha" interview at their shop. They have a couple of meeting rooms available at the shop and it made a great location for that particular interview as it was with a panel of women business owners. They were very accommodating and let us do the interview outside of their normal hours. I appreciate this place so much! I have since seen them at multiple events and they are always on point. A factor of us choosing Hard Bean was because they have a partnership with Diane's Papillion Tea Shop and the tea shop was one of the featured businesses in the interview. I believe that their success is based on multiple factors that include great customer service, great products, and a community focus.
I have nothing negative to say about Hard Bean! As far as I can tell they cover all the bases and I believe in them. I plan to continue to stop by their shop from time to time and at some point in the future you may even see an interview with them for the What's Up Omaha podcast.
I give Hard Bean 5 Fatties! Have you been? If so, what do you think?
Thank you so much for taking the time to read my thoughts on food. You are amazing!
Please Share With Your Friends!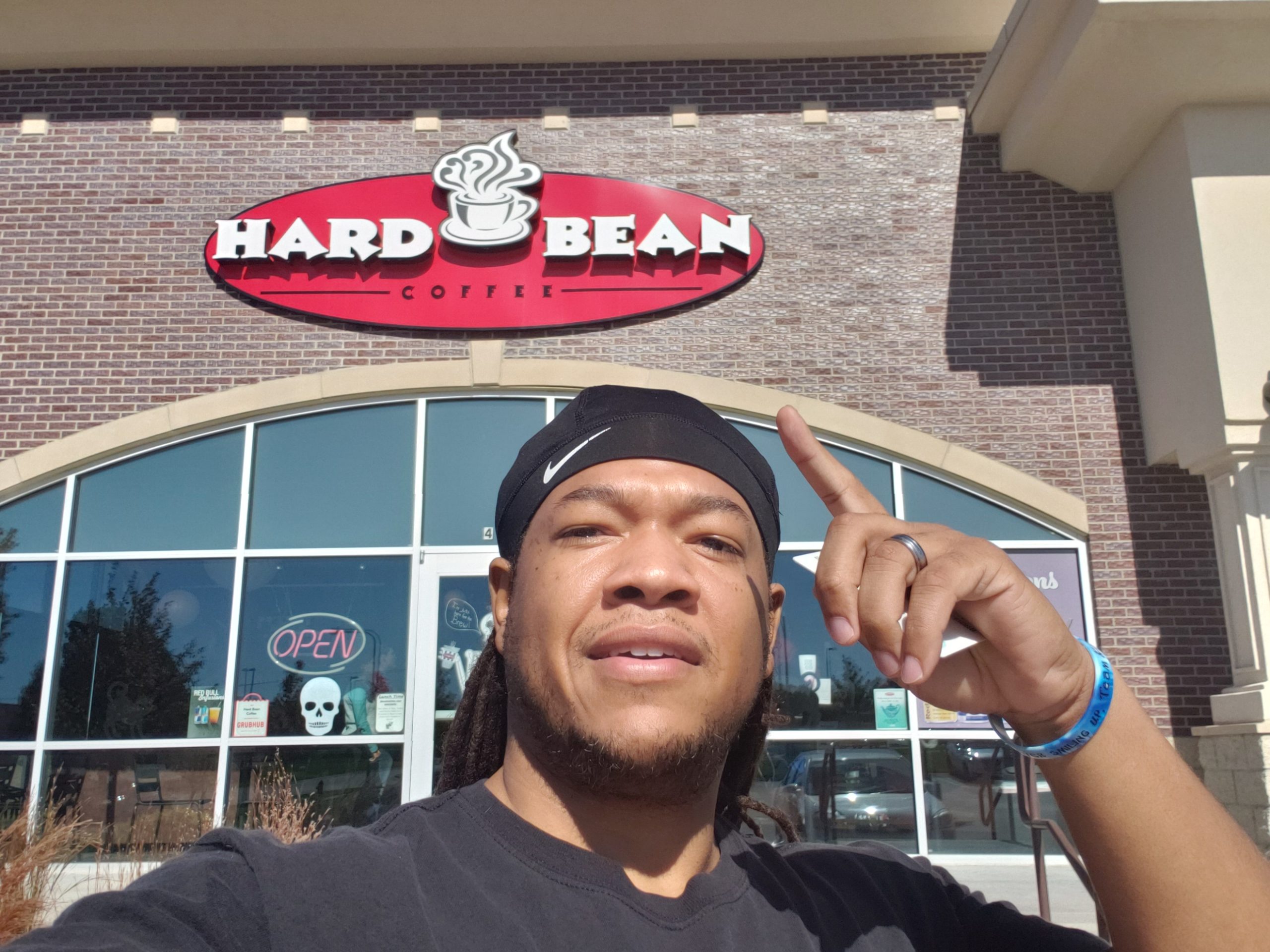 Hard Bean Coffee
Hard Bean Coffee
Hard Bean Coffee
Hard Bean Coffee
Hard Bean Coffee
Hard Bean Coffee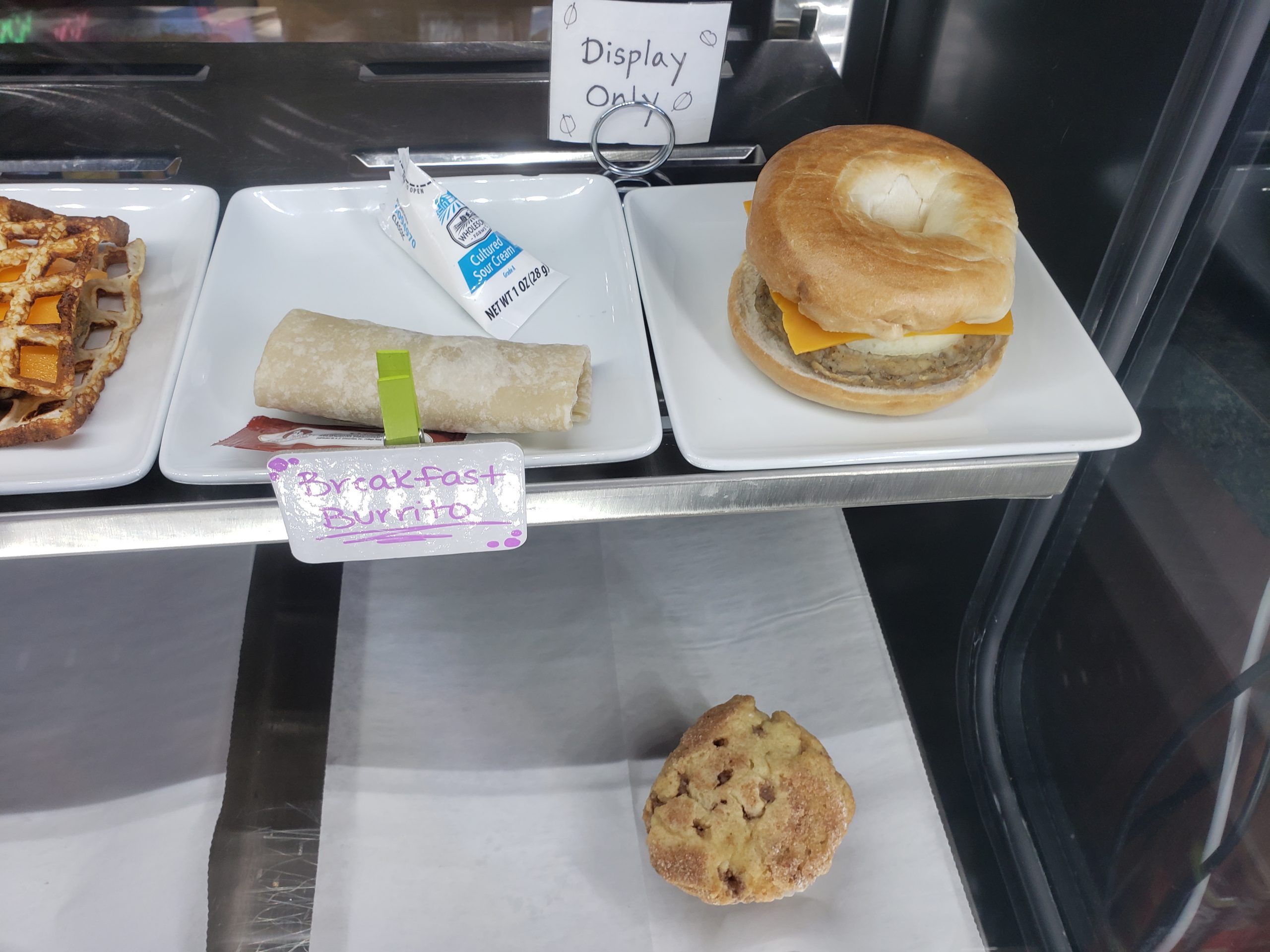 Hard Bean Coffee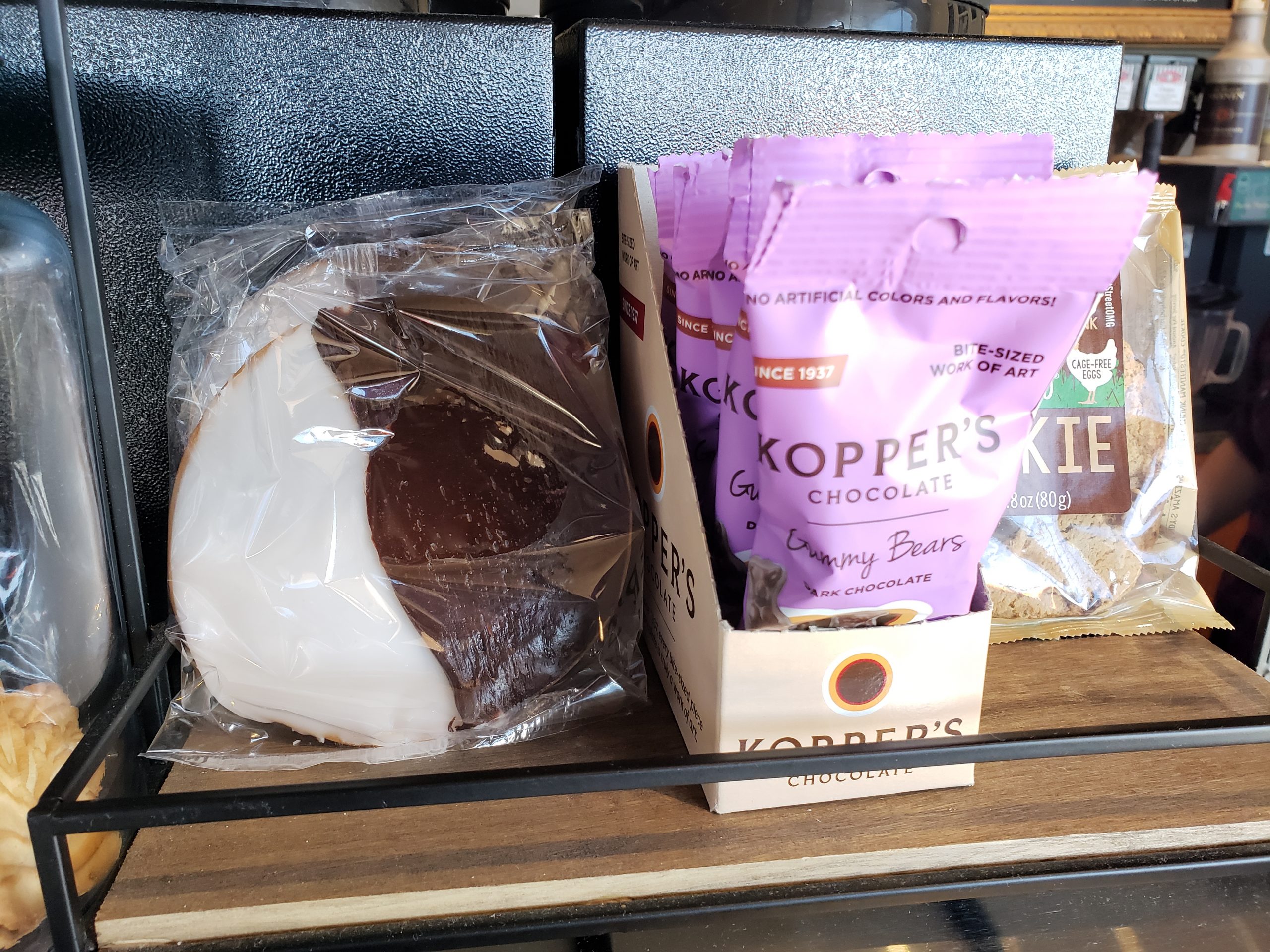 Hard Bean Coffee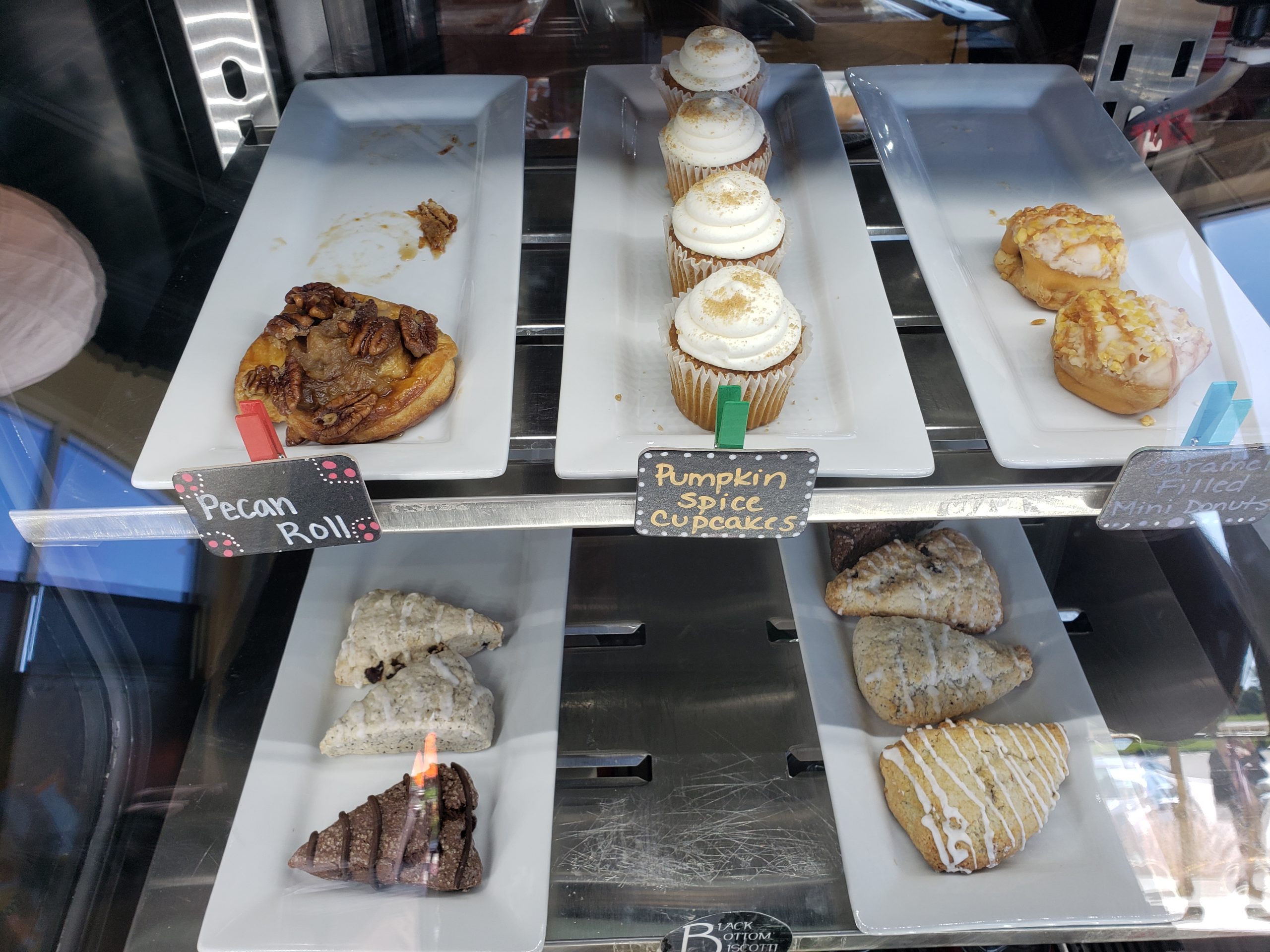 Hard Bean Coffee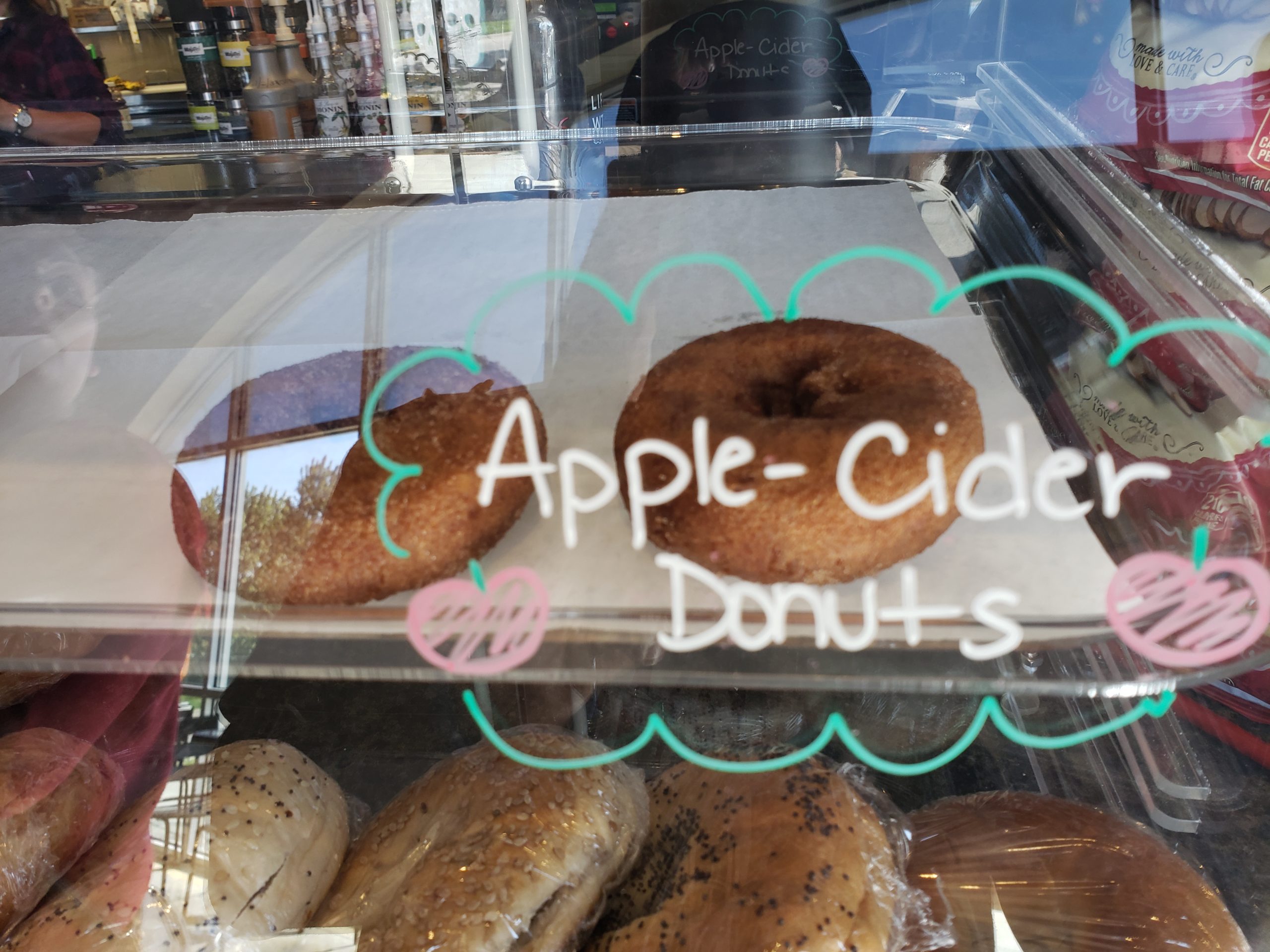 Hard Bean Coffee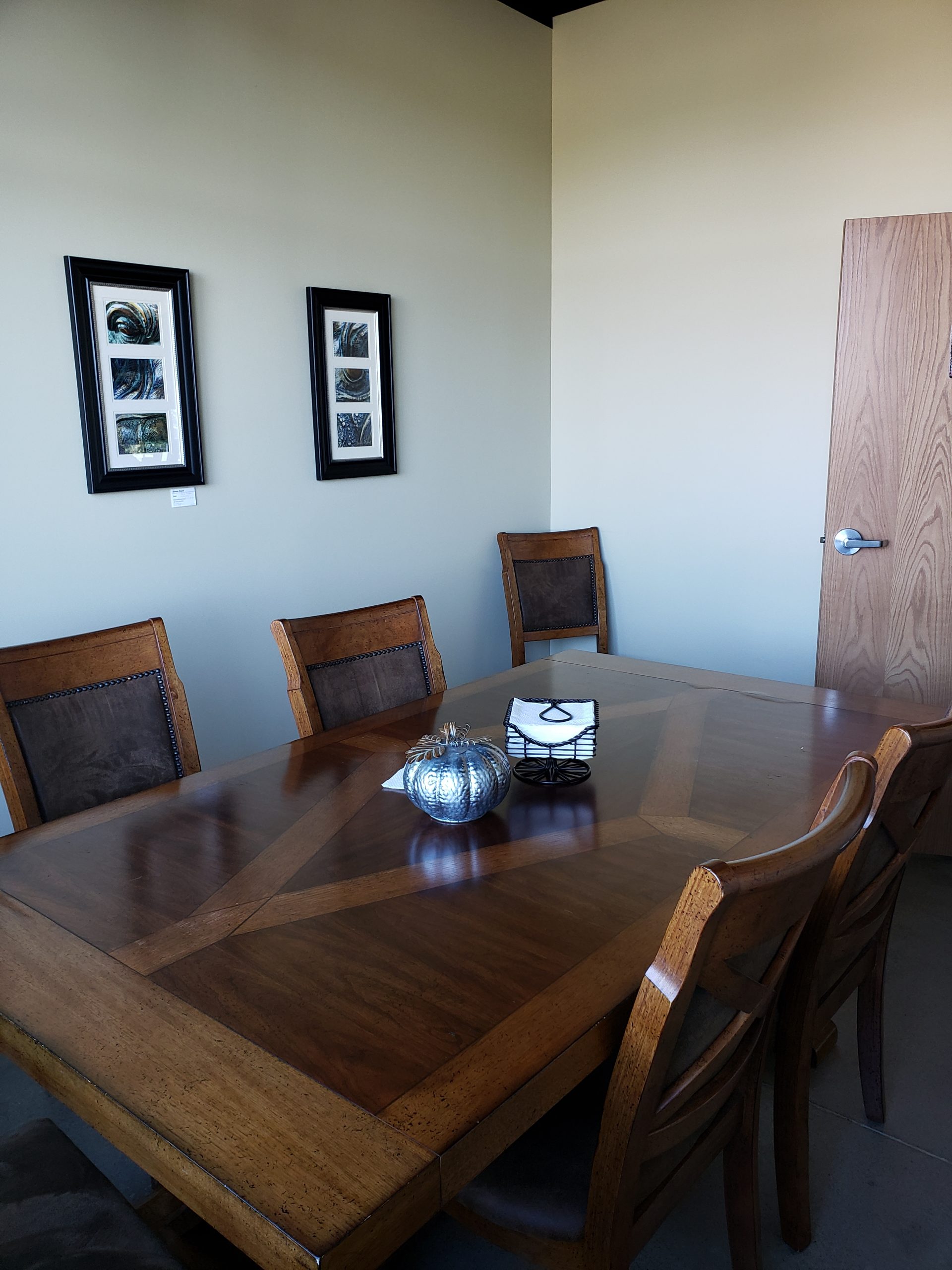 Hard Bean Coffee
Hard Bean Coffee
Hard Bean Coffee
Hard Bean Coffee
Hard Bean Coffee
Hard Bean Coffee
Hard Bean Coffee
Hard Bean Coffee
Hard Bean Coffee