I initially met Tess, the owner, when she was organizing the 1st inaugural Nebraska Asian Festival. Tess contacted with her Awesume Egg Rolls (Lumpia) and when I tried some fresh out of the fryer at the Bellevue Farmer\'s Market I was in Fat Guy Heaven. Now, Tess has her own storefront with Masarap Philippine Cuisine and of course I was more than happy to support.
We took our Foodie group out to give the restaurant a try. For the most part I only heard good feedback about the food. Everyone enjoyed the atmosphere and had a great time. I love the lumpia and we got try anb icy dessert called Halo Halo. Halo Halo means mix mix and that\'s exactly what you have to do with it.
There are different layers of ice, ice cream, coconut and other ingredients that have to be mixed to get the ful effect of the desert. Tess is always really nice and I love going out there to grab a bite!
#OmahaFattie
Please Share With Your Friends!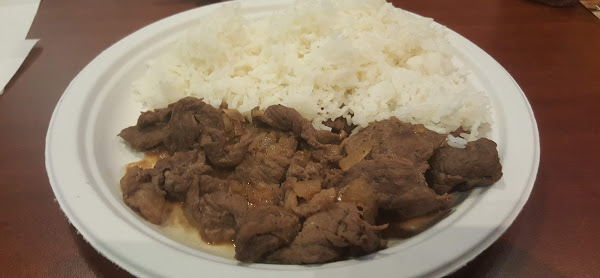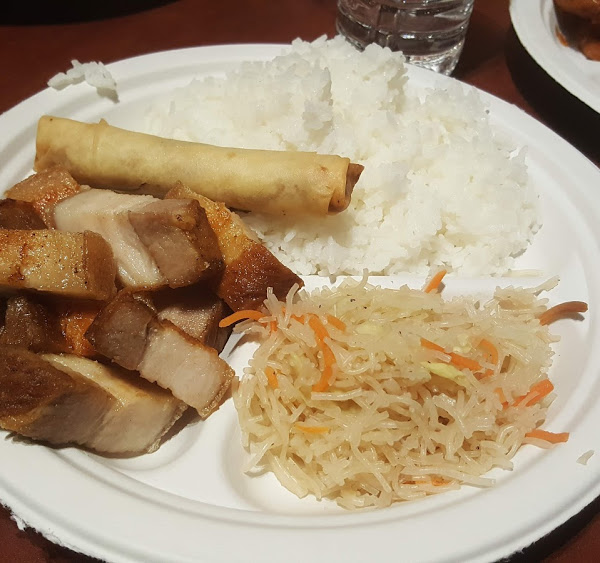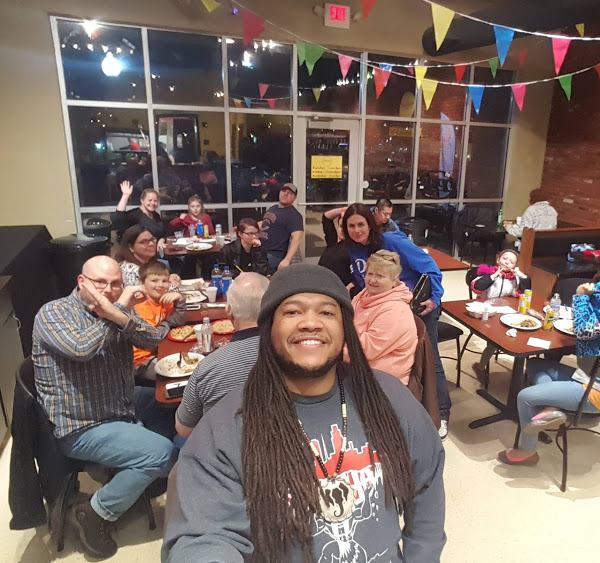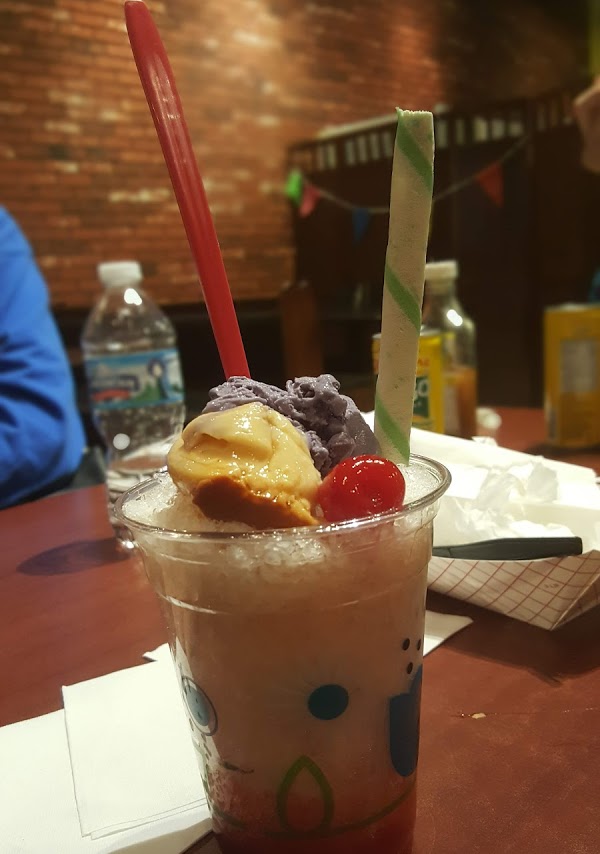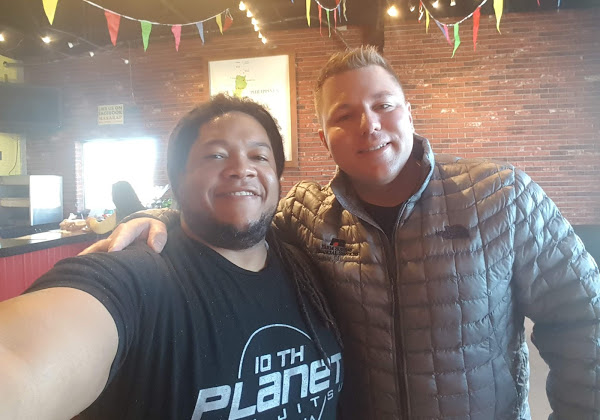 Please Share With Your Friends!