Shug's Comfort Food in Old Town Bellevue (105 W Mission Ave Bellevue, NE 68005), put it down last night for dinner. People often ask about places to find good fried chicken, and this is where to go!  There was so much, and it was a great deal. We could have fed the whole family for $30, but I got a separate order of a Po' Boy.
Everything came out piping hot! You could see the steam rising off the chicken. The same was true for my Catfish Po' Boy. If you didn't wait to let the food cool down before taking a bite, you sounded like you were going into labor. "Hee-hee, hoo-hoo!" Lol. I loved everything about this chicken! Crispy shell, juicy and tender meat, seasoned to perfection and the leftovers were repurposed the next day into fried chicken breakfast burritos.
Did I mention that they have gizzards too? 😋😋😋 That's right! I don't think there are a ton of places around the Omaha area that slang these chewy morsels, so it was nice to see them on the menu here. We used to get gizzards from Millard Roadhouse back in the day, but that has been closed for years. The gizzards weren't overly tough, and easily chewed. Again, the flavor was on point.
Greens, cabbage and fries for side dishes hit the spot. Greens could have been toned down a little in terms of seasoning, but they were really good.  Sweet Tea and Kool-Aid were a couple of drink choices. Um, yes! Both were good. I ordered the Kool-Aid but had a sip of my wife's tea. Delicious!
The service was good, and the staff was attentive. It was a great choice for dinner! No doubt that we will try to visit this spot again. I'm happy that Shug's rose from the ashes of the restaurant formerly known as Quick Bites to become a beautiful and strong phoenix in the food scene.
I give Shug's Comfort Food 5 Fatties. Have you been? If so, what do you think?
Thank you so much for taking the time to read my thoughts on food. You are amazing!
Please Share With Your Friends!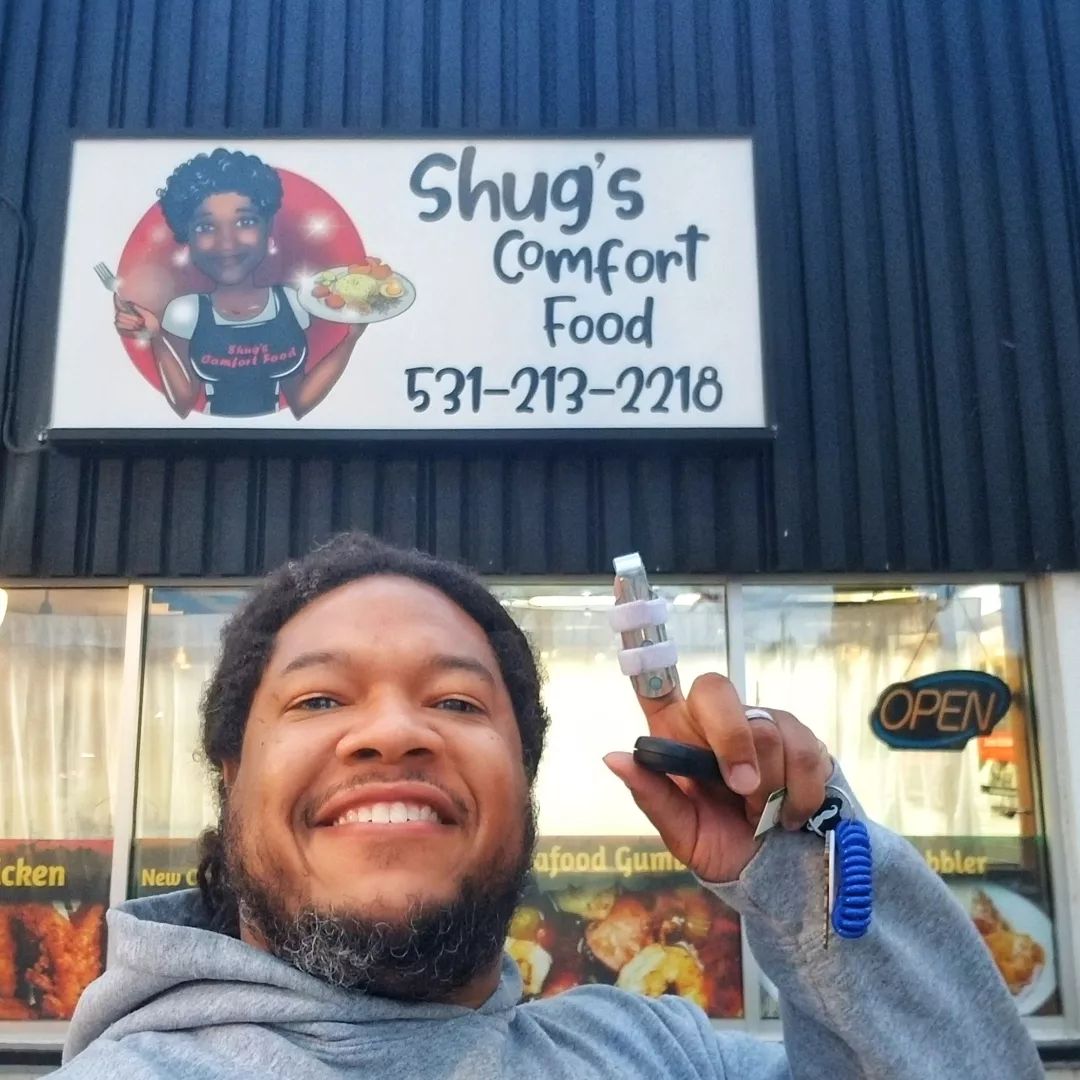 Shug's Comfort Food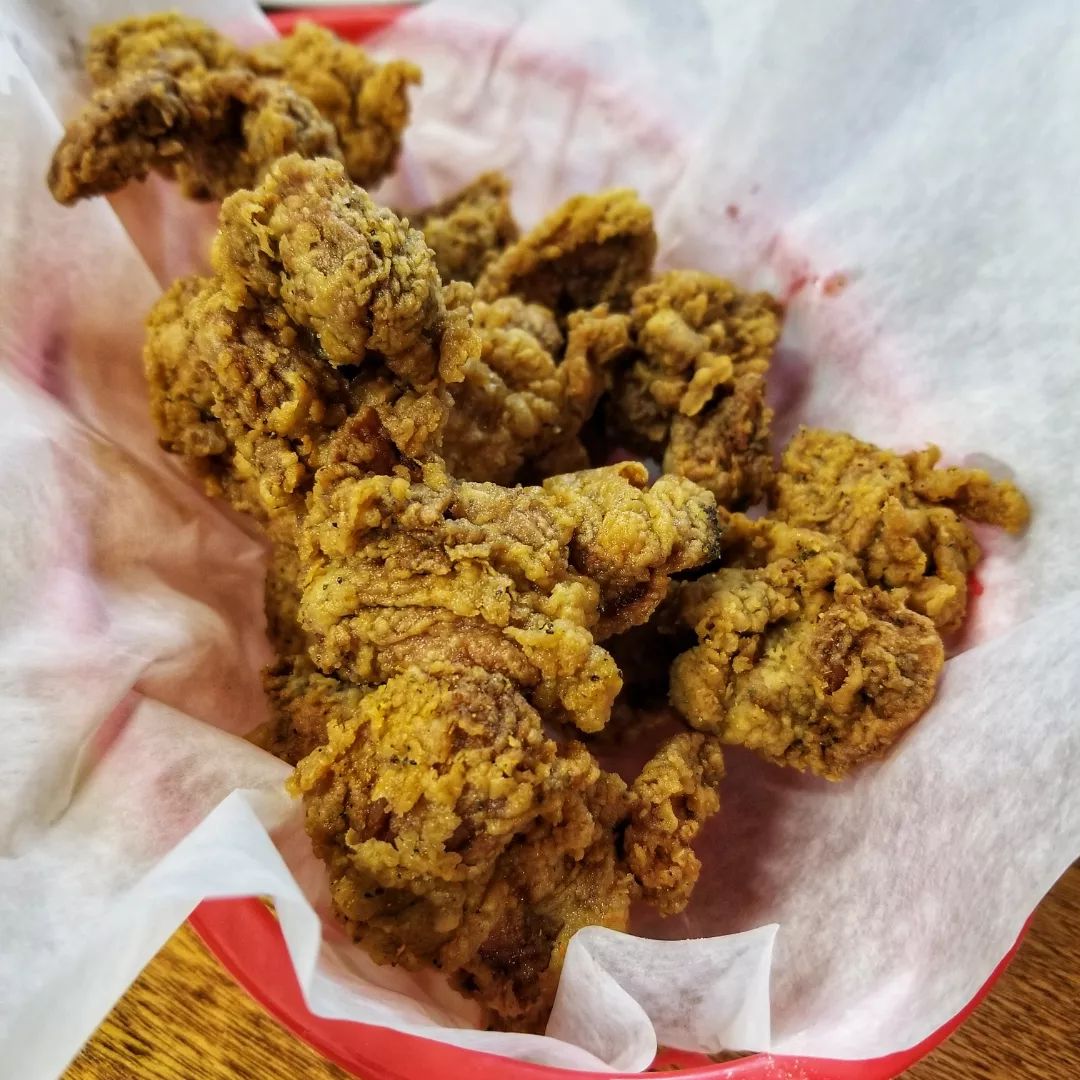 Shug's Comfort Food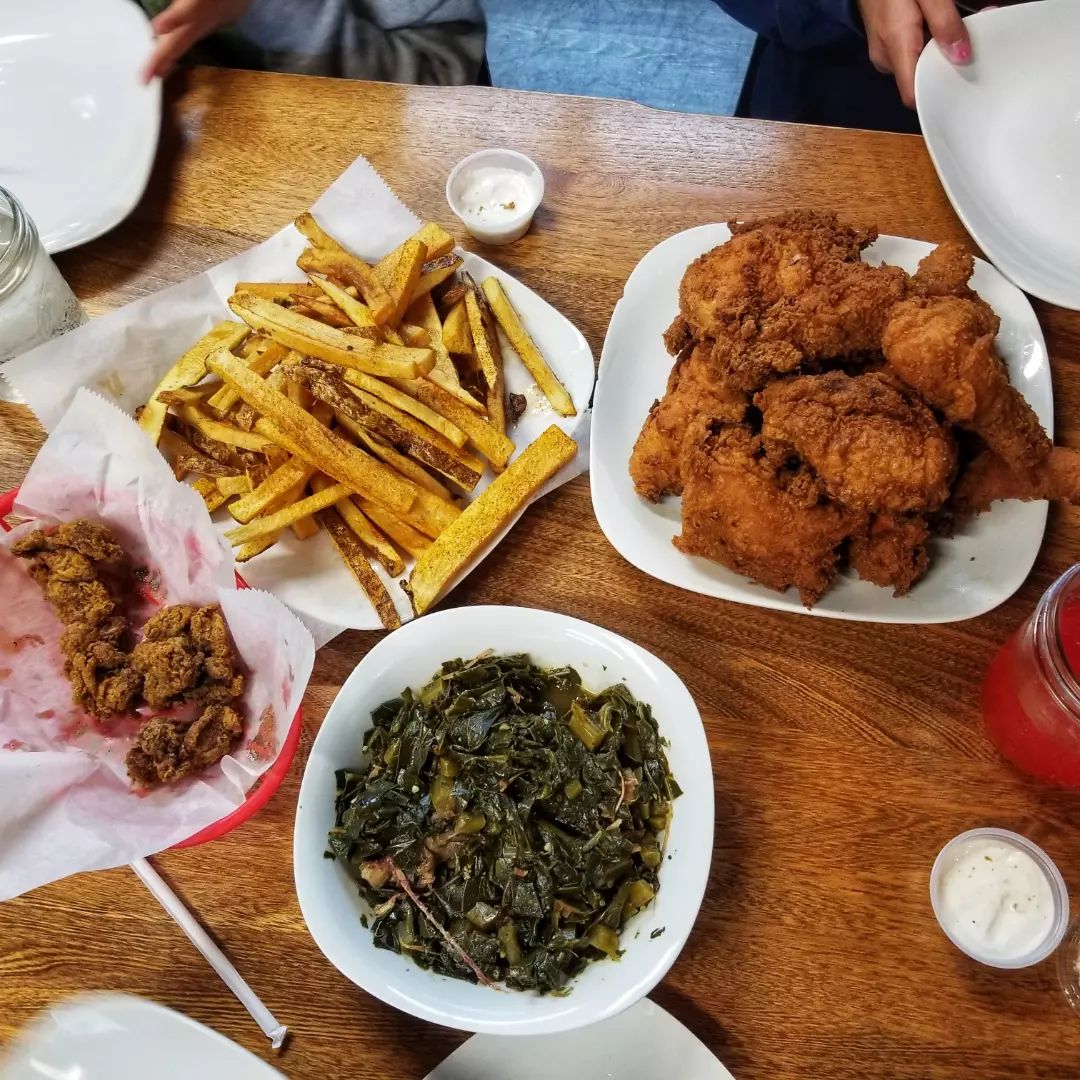 Shug's Comfort Food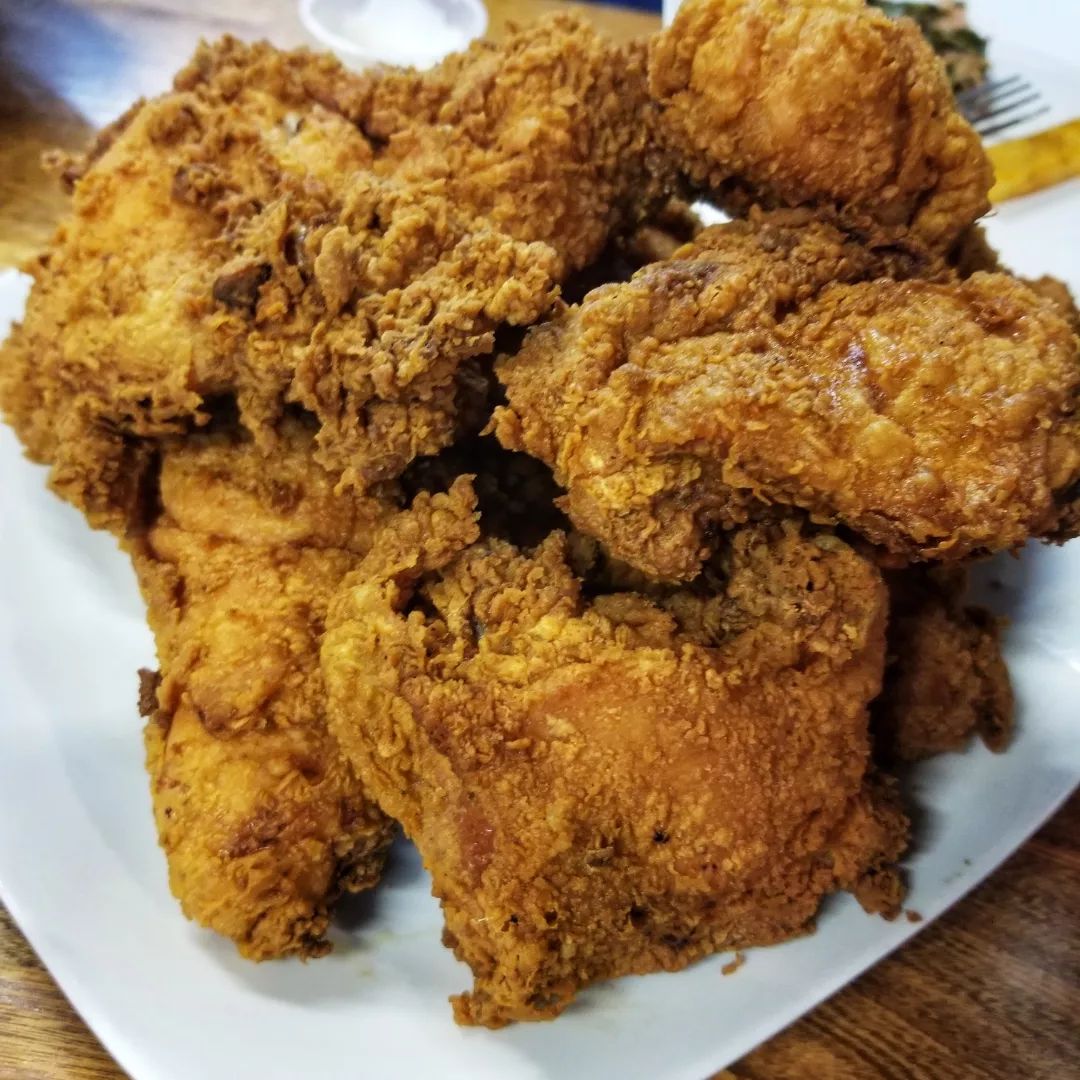 Shug's Comfort Food
Please Share With Your Friends!