I was not impressed by this restaurant. My friend and I went for lunch and it was eh. I don't like to give bad reviews, but I have to be honest. I haven't ever had any rice like what was served here. It was a green rice that didn't have much taste to it.
The tacos were okay, but nothing to write home about. The portions were a decent size and were just right after eating chips and salsa. My friend thought his meal was okay. He had the seafood enchiladas. He thought they were good, but could have been bigger.
The sides were plain as well. Service was fine and the look of the place was nice. I personally wouldn't recommend this restaurant to any friends as I think there are other options out there that are far better.
#OmahaFattie
Please Share With Your Friends!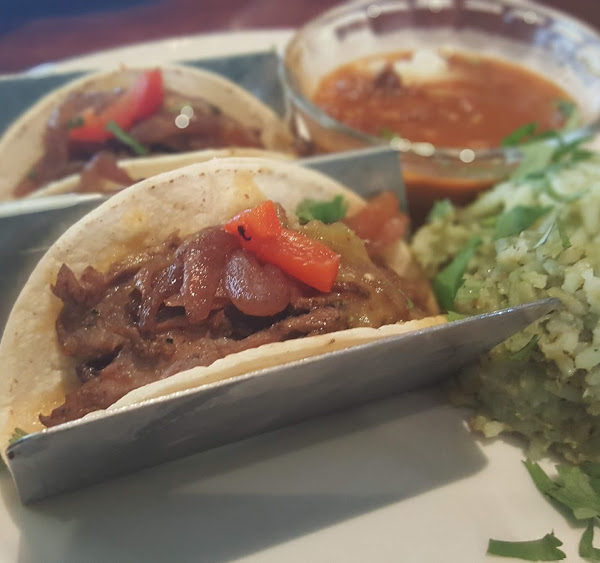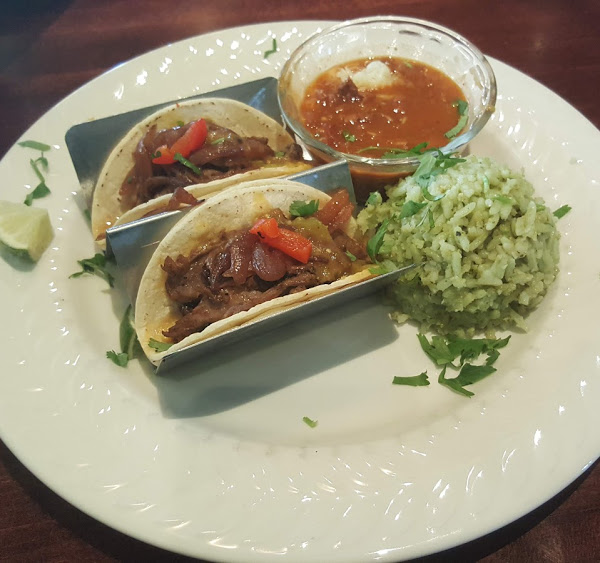 Please Share With Your Friends!