Okay, but I don't like Indian food! If you really want me to come and give it a try I will. That was pretty much what I said when I was asked to stop out to Astoria Omaha located at 5010 S 108th St. Omaha. Over the years I have had a few different experiences with Indian cuisine and it just never hit home for me. The differences of spices and curries never grew on me.
I always remember a weekend getaway to Lincoln with my wife probably 10 years ago and we went out for dinner to an Indian spot. It was so different and just not something that I had a palette for. Then there was another time in Omaha where we went to a spot and there was a piece of plastic in my wife's food. We let our server know and he apologized then brought us complimentary desserts. You want to know what dessert he brought to us? Carrot pudding. Yes, CARROT PUDDING! It was warm mashed carrots with brown sugar and sliced almonds. Well, let's just say this didn't make me want to try it more.
Fast forward to present day. I'm now the Omaha Fattie and sometimes I get invited to restaurants. No, that does not mean that I eat for free. My bank account will confirm that we pay. lol. So, the idea of going to a place where I will more than likely not appreciate the food does not strike me as the best idea. But…I am the Omaha Fattie! Let's do it; just know that I will have to be honest in whatever my opinion is of the food and experience.
We get to the restaurant and are sat in a spot where I thought I could remain inconspicuous. Flying under the radar is good because I want to provide an accurate depiction of what anyone that walks through the door can expect. Our server was really nice when asking for our drink order. She came back and asked if we were ready to place our food order. Nope, not in the slightest and we NEED help! I don't even know what some of these things are and we should have done some research before going. My bad! She was so patient, understanding and helpful.
To start off we had these appetizers called Samosa (a potato stuffed deep fried snack). It was something that I haven't had before and I'm glad that we tried them. They were flaky and so freshly made. I'm not the biggest fan of peas, but the ingredients in this appetizer surprised me with a nice taste. The waitress helped me decide on the on the Chicken Tikka Masala. We also got a Vijayawad SPL Shrimp Biryani for the kids, but I had to sample some as well. This is a dish that is a staple.
*Takes bite* Man, this is actually not what I expected it to be. The Tikki Masala is served with steamed white rice and is enough to satisfy most people I'm sure. Again, the flavors are different than anything that I usually eat, but this time it is different. The Masala will be my gateway food that will start me down a path of Indian food gluttony! The sweet smooth flavor of it was a delight. There wasn't a bad bite at all.
The Biryani was good and I'd eat that any day. This dish had fresh onion, cilantro, and a cut of lime. The little shrimp were really good and I was happy to help my girls eat it. The one small con of it was that it has a spiciness to it that wasn't that great for my 9 year old.  She needs to man up! No, but seriously, this was a good dish and the fresh ingredients created a wonderful medley of awesome.
Not to be forgotten is the Naan (pita bread). It was delicious! When you look at it you can see the puffed out dough holes and char marks the remind you of a great pizza crust. The flavor when you get a charred piece was a punch to your tongue. Each bite with a hint of garlic to make it complete. MMM…
Dessert was Gulab jamum. Soft berry sized balls of sweetness. It's almost like a donut hole, but totally different if that makes sense. It is served in a bowl of syrup that is reminiscent of honey and has a slight chill to it. It is one of those things that you want to eat like 20 of because you're trying to pinpoint all the flavors that make it up. Definitely give this a try.
Please bear with me on this review as it seems foggy as I write it. Usually, I try to write reviews close to the time that I've visited a place, but I was unsure of a plan of attack as COVID-19 bursts on the scene. My full-time work became a huge focus and I let this slip through the cracks. I'm sorry.
I'm not sure if my taste buds changed or if this food is just that good, but whatever the case I like it and would go back. The price was fair for the food that you were getting too. You could walk away between $10-$15 bucks for an entrée and then depending on if you got an app or dessert the price would be adjusted for that.
I give Astoria Omaha 4 Fatties! Have you been? If so, what do you think?
Thank you so much for taking the time to read my thoughts on food. You are amazing!
Please Share With Your Friends!
Astoria Biryani House
Astoria Biryani House
Astoria Biryani House
Astoria Biryani House
Astoria Biryani House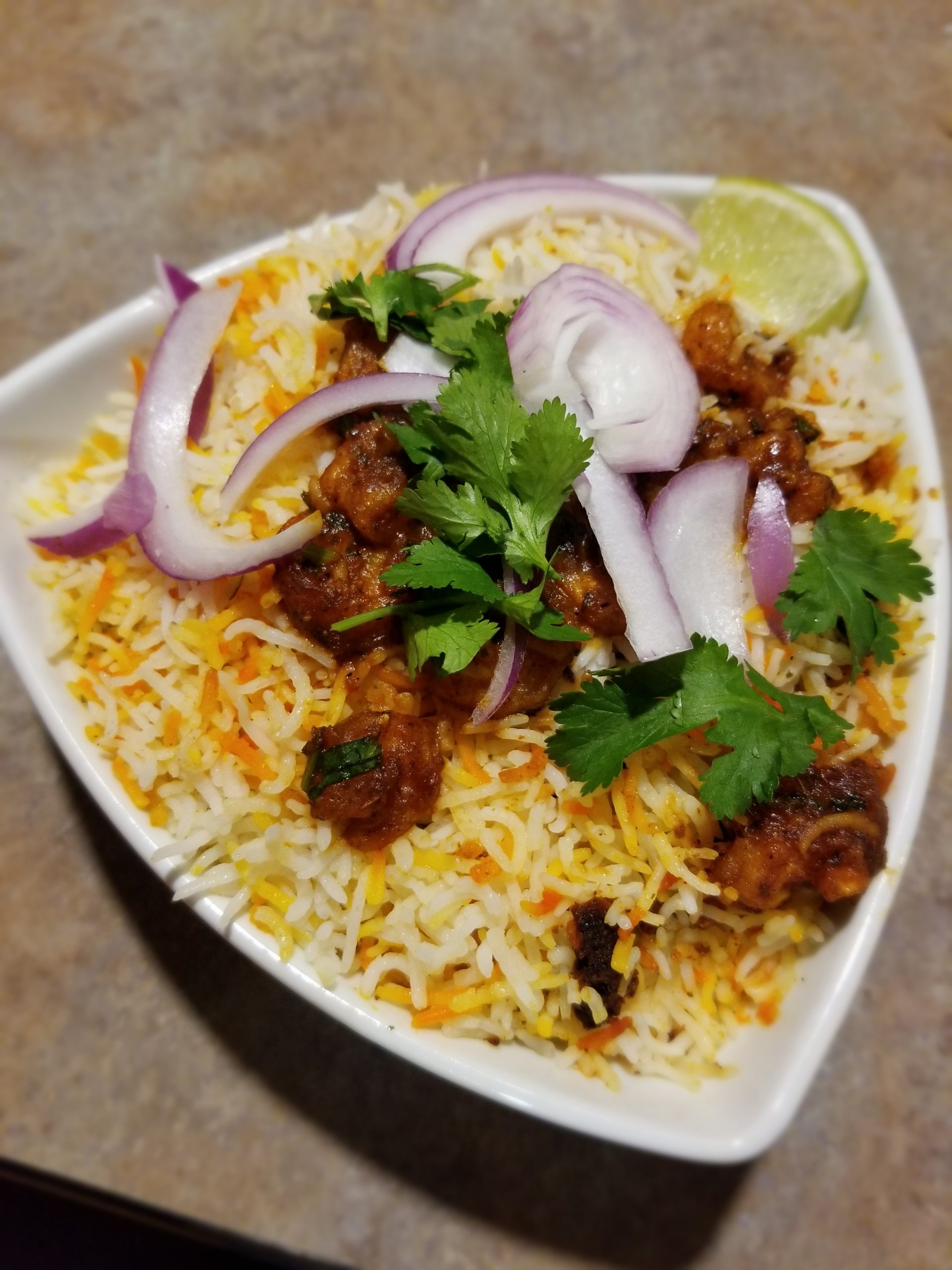 Astoria Biryani House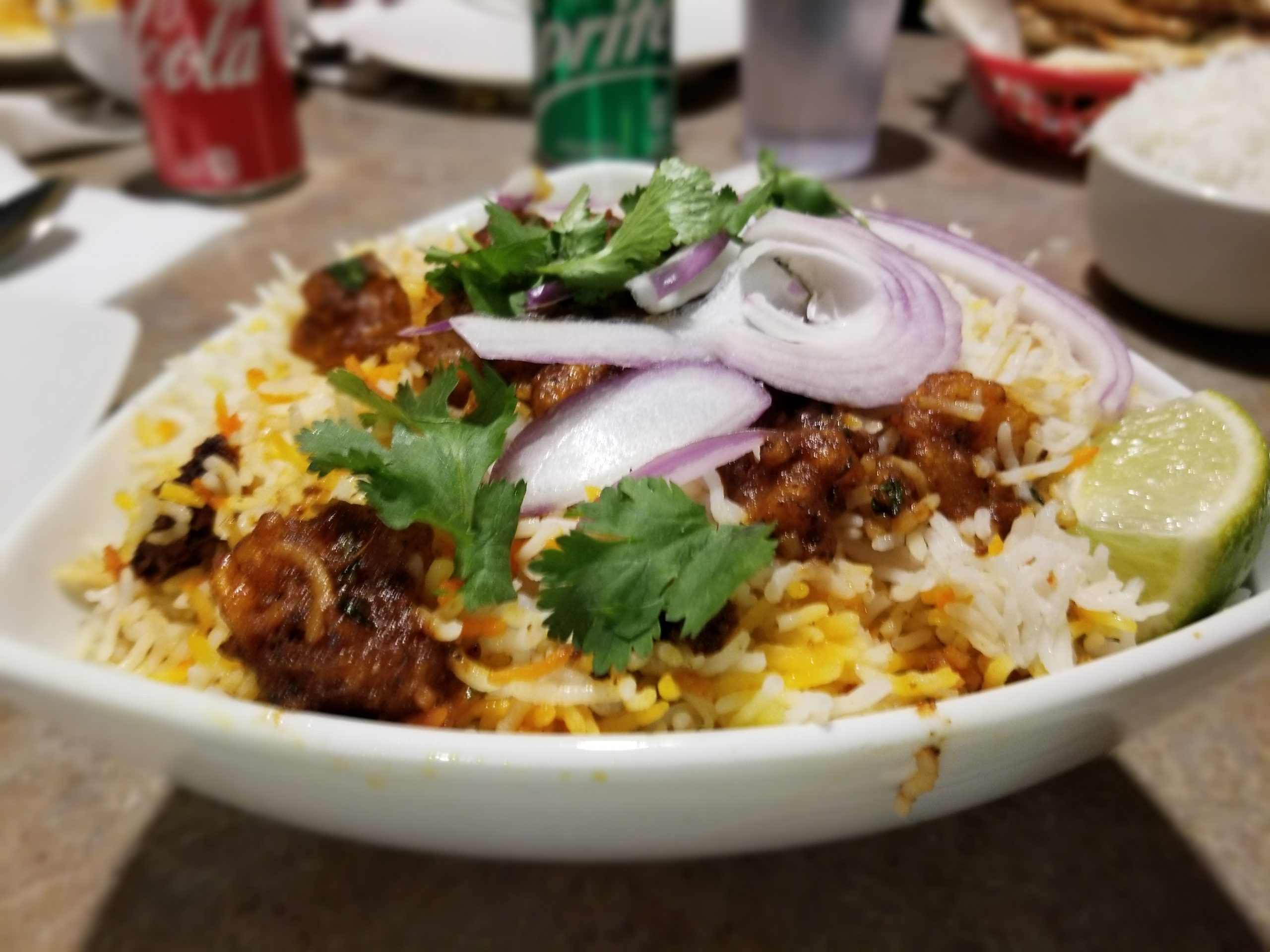 Astoria Biryani House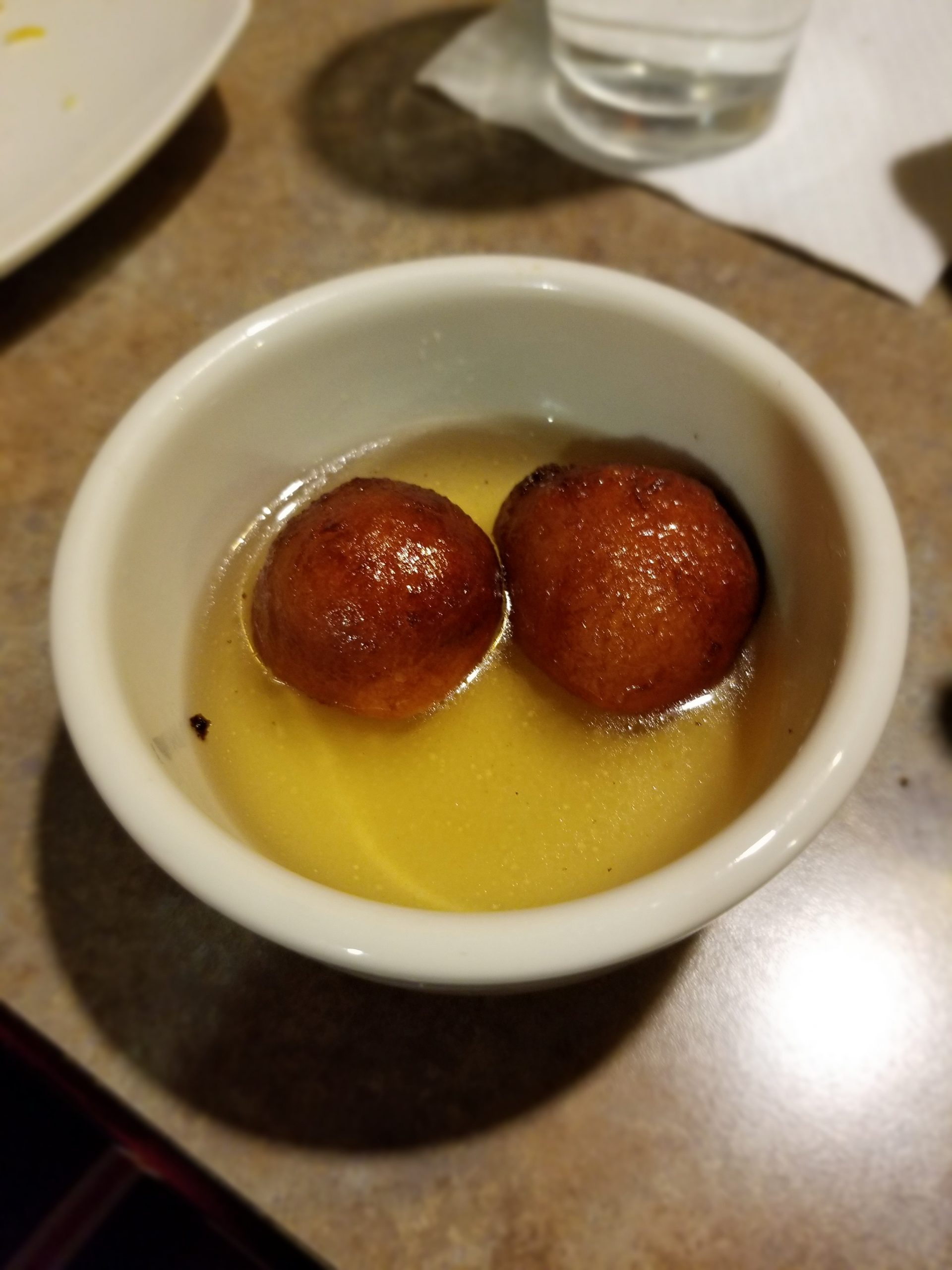 Astoria Biryani House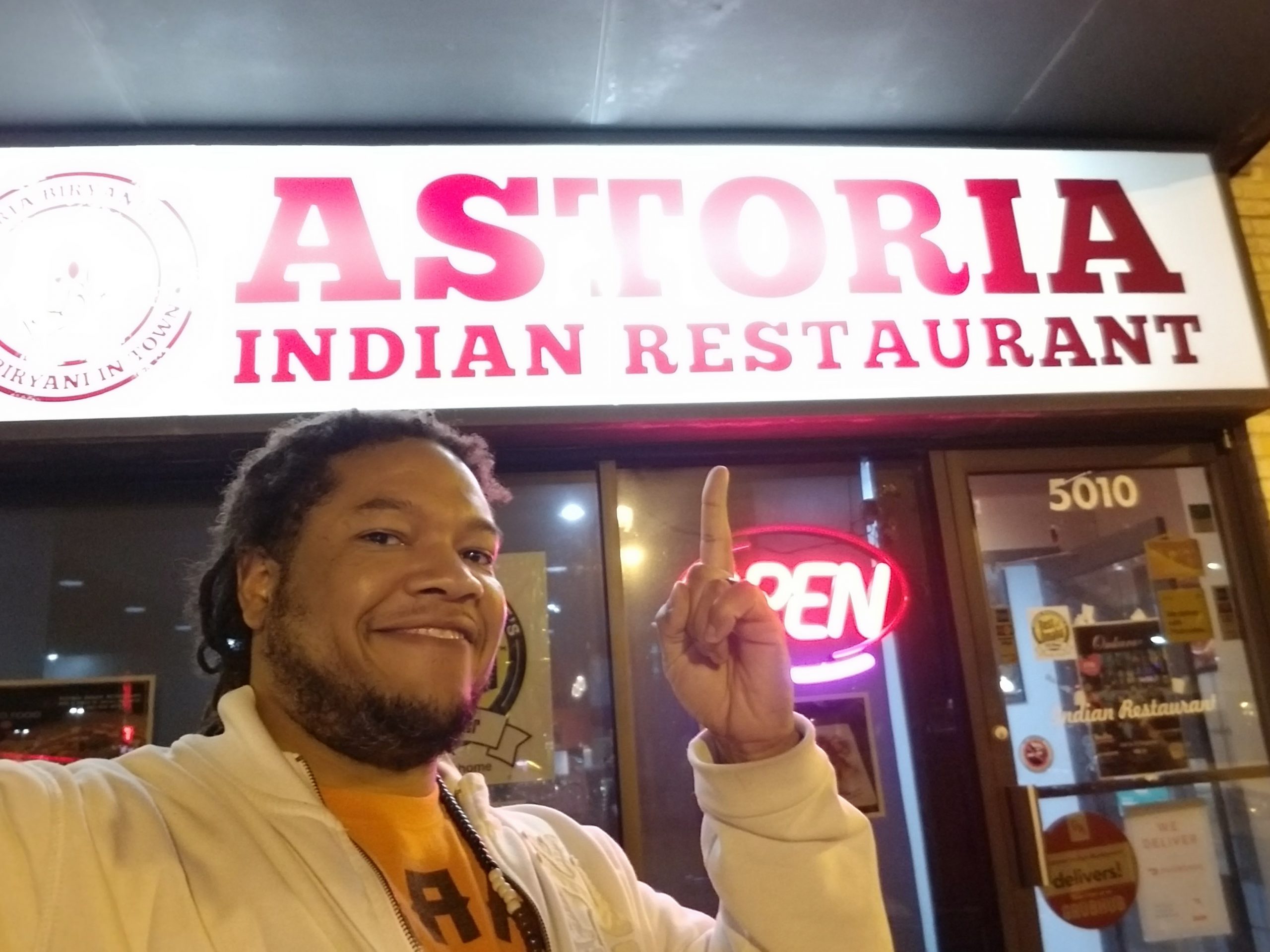 Astoria Biryani House