Dude!!! How have I not been going to the Rotella Italian Bakery Store located at 108th & Harrison before now?! I've known about it, my daughter has toured the factory, and I still never made a trip. That all changed recently and I'm so glad that it did. The smell of fresh bread is so undeniable and I have never heard of a person not being swept away in the beautiful aroma. In the past my family has just bought bread at the grocery store like a lot of others, but now I'm hooked on this store. It may not be a good thing for me because I don't need to be eating all that bread…carbs.
I have eaten Rotella's bread for years, but the in store experience is something that is totally different. First, you are buying directly from the business and not including a middleman which is a better transaction as a consumer. Next, the grocery store never smells like the bakery. There are also so many options available at the bakery that I have never seen in a retail store. Not only are there more options, but the bread is fresher and you get a big bang for your buck! When I say buck, I mean B-U-C-K! A lot of what they offer is only around $1. It is so affordable!
My favorites so far have been the fruit breads. More specifically, the cinnamon raisin bread. Throw a couple slices in the toaster and then add some butter. I know I just said butter, but that is my jam! I actually put some mango peach preserves on a slice yesterday and it was amazing. One thing I bought from there that I'm interested in trying is the frozen pizza dough. I didn't even know that this was a thing. I can't wait for the next time that my wife makes homemade pizza. Yum!
Honestly, I don't have anything negative to report here. A local business that provides fresh bread at a really reasonable price. I would highly recommend stopping in and shopping here if you have not done so in the past. One thing that I also notice is that even with one cashier the line tends to move pretty fast. The workers are so good at their jobs that they somehow remember the prices without having to look them up. The bags don't have use UPCs/barcodes like at a grocery store. The last thing is when you get to the counter they always ask the kids if they would like a roll. It's always nice to get a little goody after shopping with mom or dad so they get a thumbs up from me.
Go to Rotella's! You will not be sorry.
I give Rotella's Italian Bakery 5 Fatties! Have you been? If so, what do you think?
Thank you so much for taking the time to read my thoughts on food. You are amazing!
Please Share With Your Friends!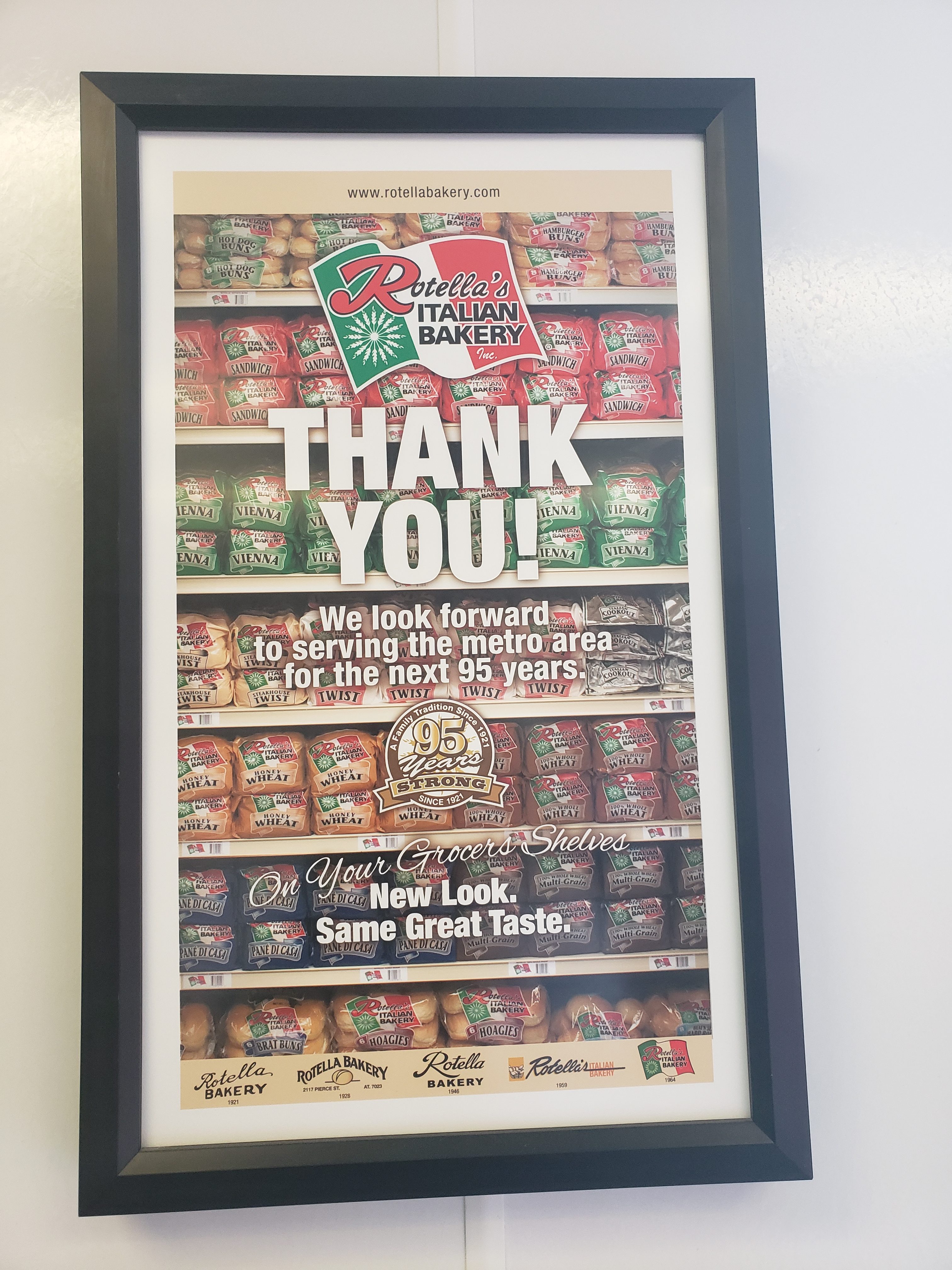 Rotella's Italian Bakery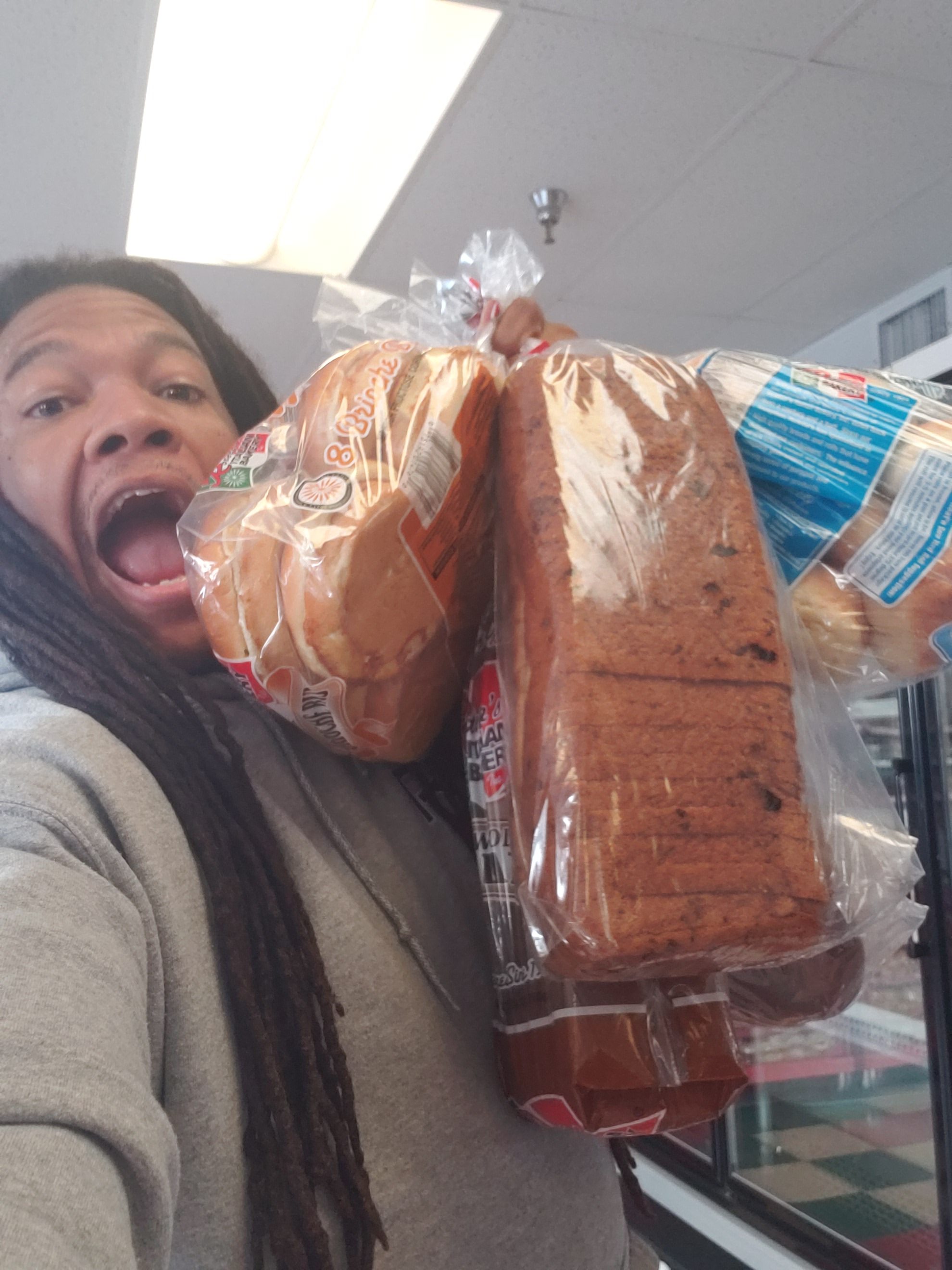 Rotella's Italian Bakery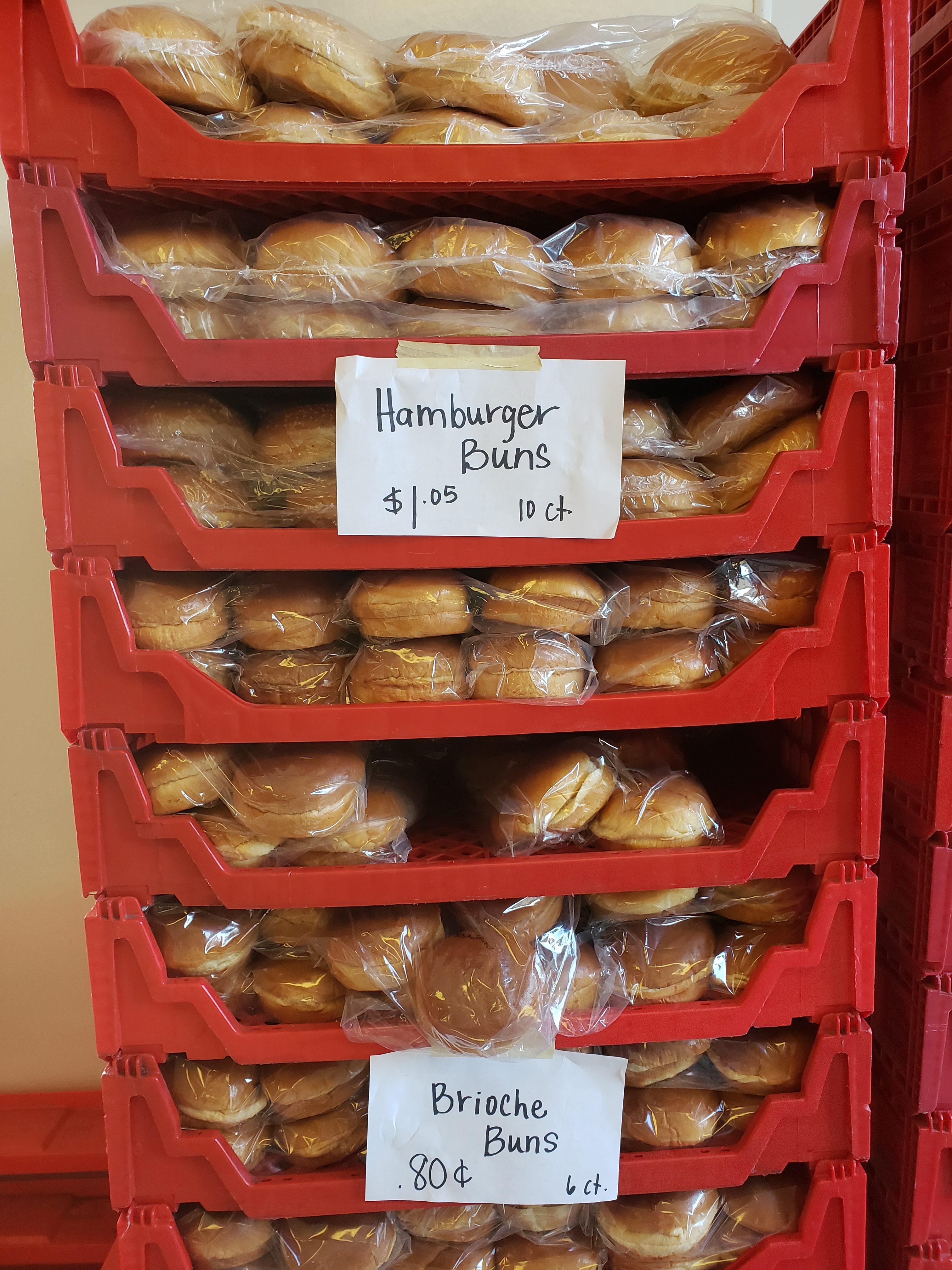 Rotella's Italian Bakery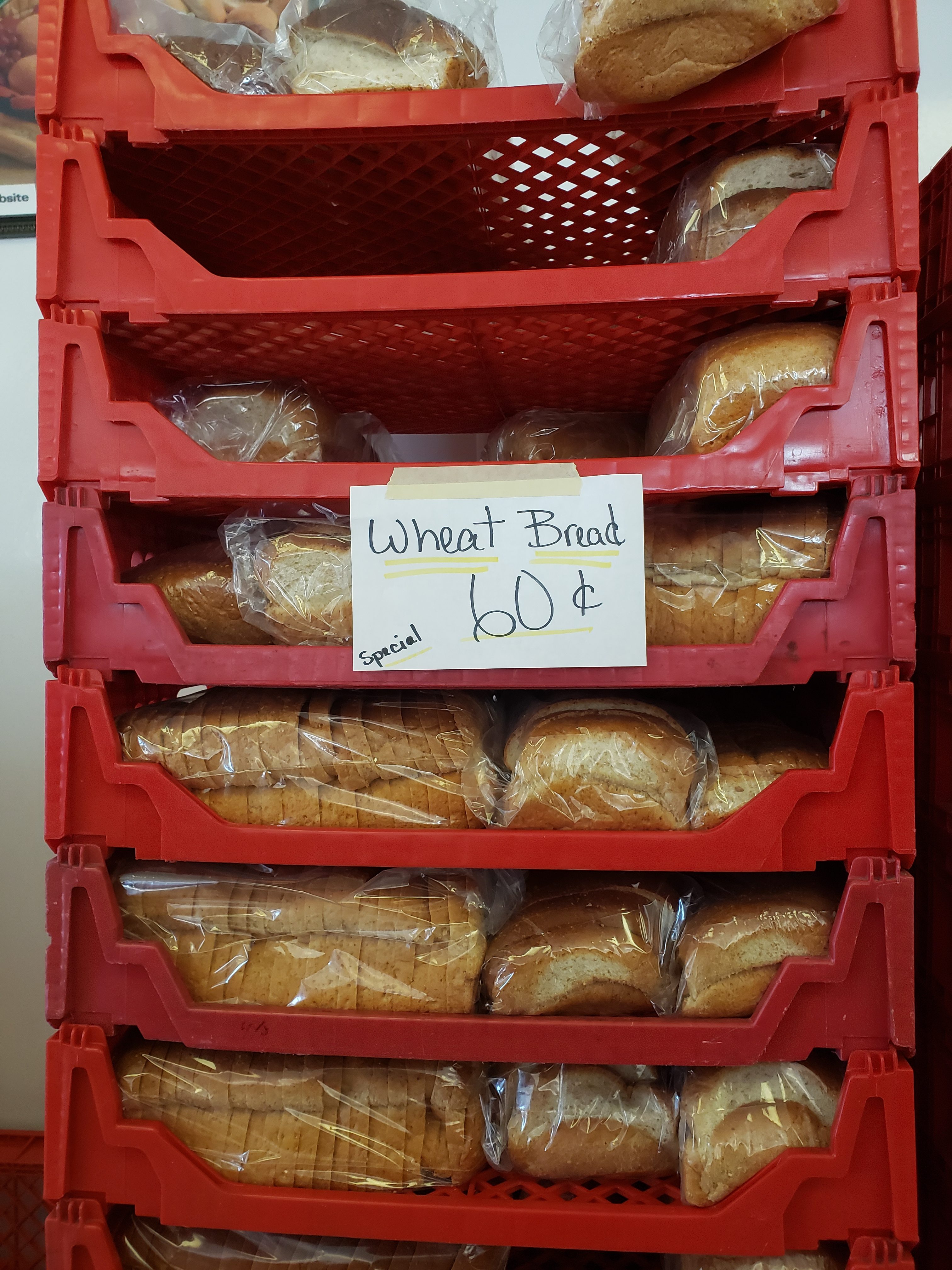 Rotella's Italian Bakery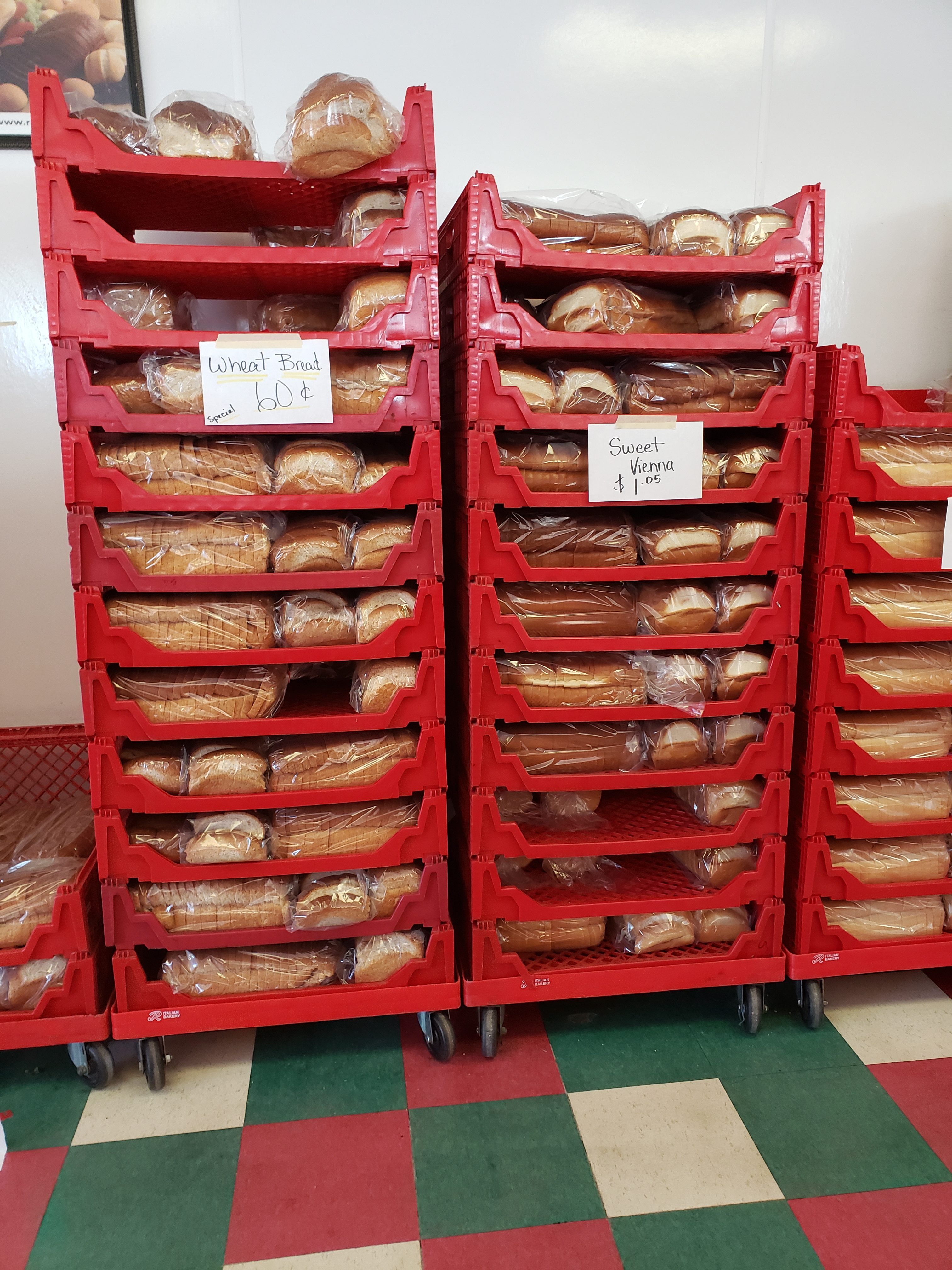 Rotella's Italian Bakery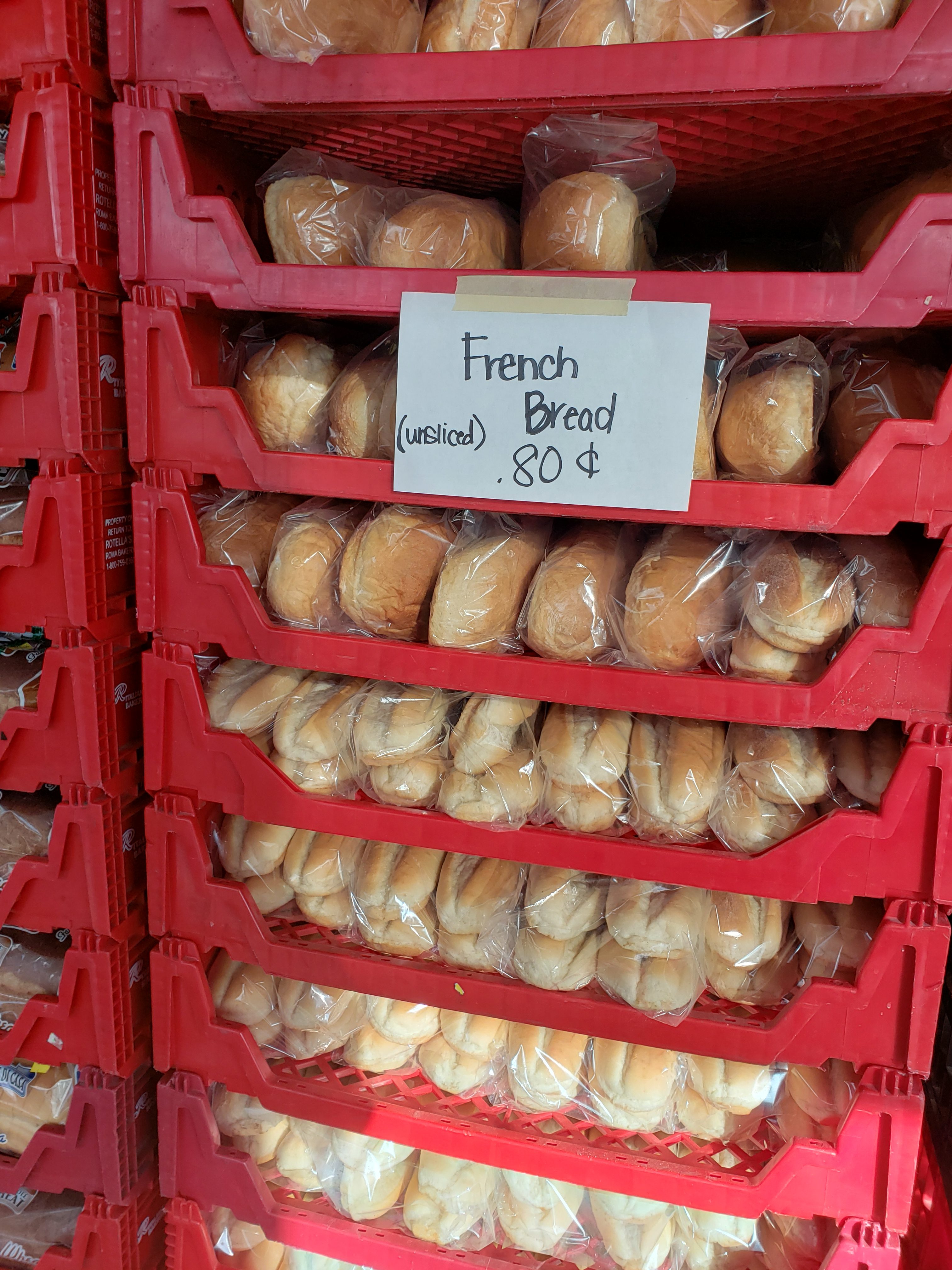 Rotella's Italian Bakery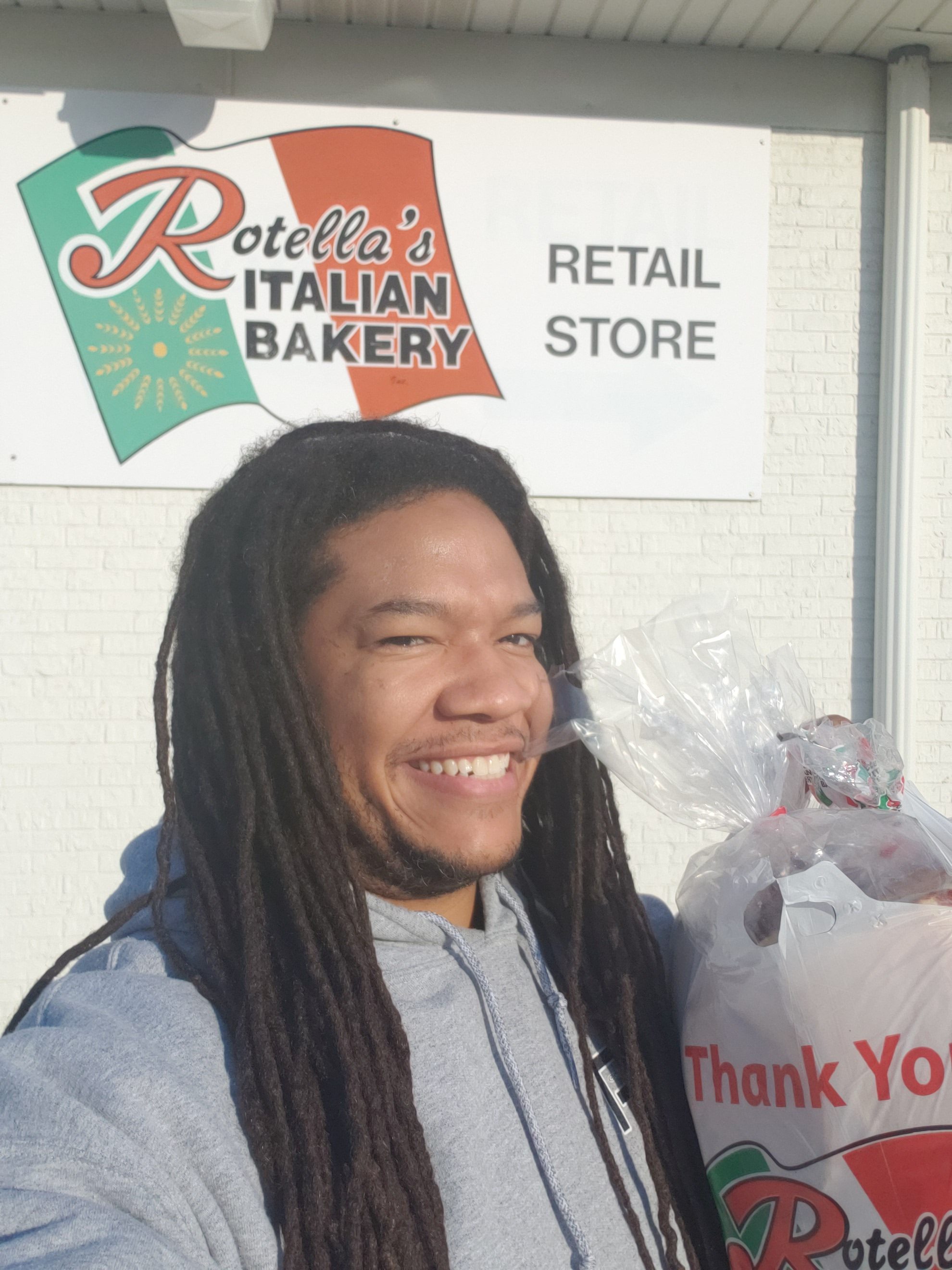 Rotella's Italian Bakery