I kept hearing people say that I should go to The Smoothie Truck. They couldn't believe that I hadn't visited yet. We just moved to Papillion last August and multiple people mentioned that we should try it. Finally, a couple weeks ago we were able to get out there and give it a go. Let me tell you, if you're in the area you need to try it. Haha.
I found that I actually know the owner, Bruce, from my days at Papillion High School. Super friendly guy with a great small business. He custom built the truck himself and that goes to show his dedication for what he's doing. Now to what everyone wants to know. How are the Smoothies? Oh man, they are GOOD. Really healthy options made with almond milk and other fresh ingredients. They offer more than just fruit and veggie smoothies too! If you're wanting to grab a bite they have avocado toast which I've heard people rave about and Warrior Bowls.
We did get to try a bowl and it came with banana, strawberry, blueberries, coconut shavings, granola, a frozen yogurt(i think), and locally sourced honey from All About The Bees. This bowl was delicious and the bites with a combination of the ingredients were amazing.
I highly recommend giving The Smoothie Truck a try.
#OmahaFattie
Please Share With Your Friends!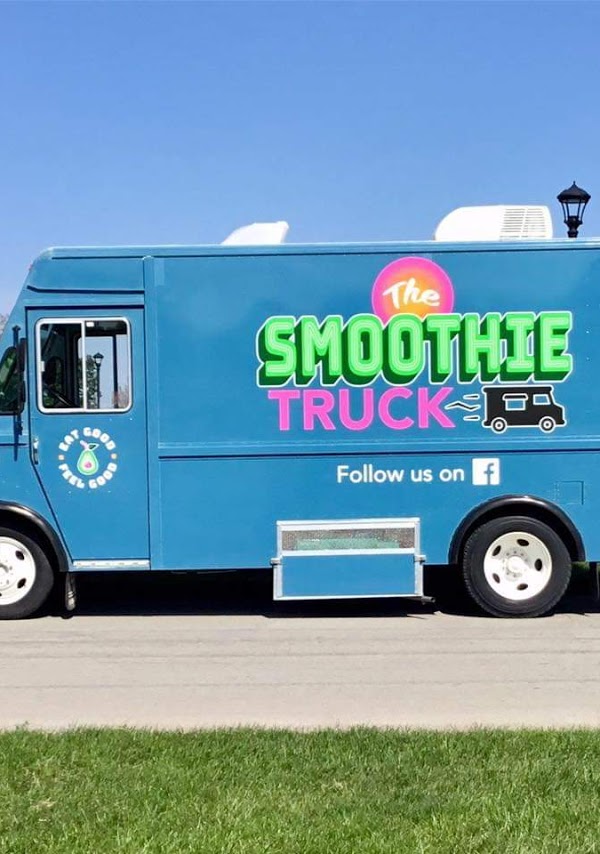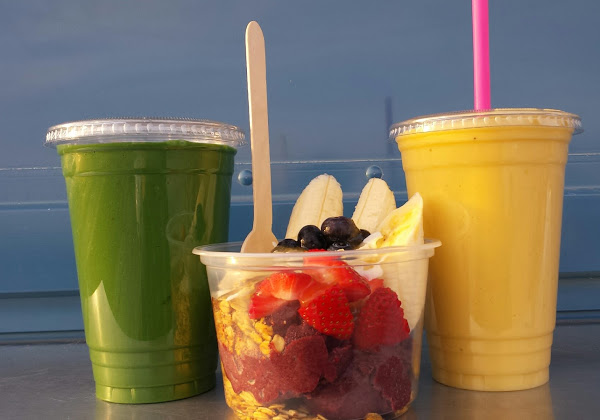 Please Share With Your Friends!